Vandenburg Air Force Base
Back To Previous Slide / Up To Index / Forward To Next Slide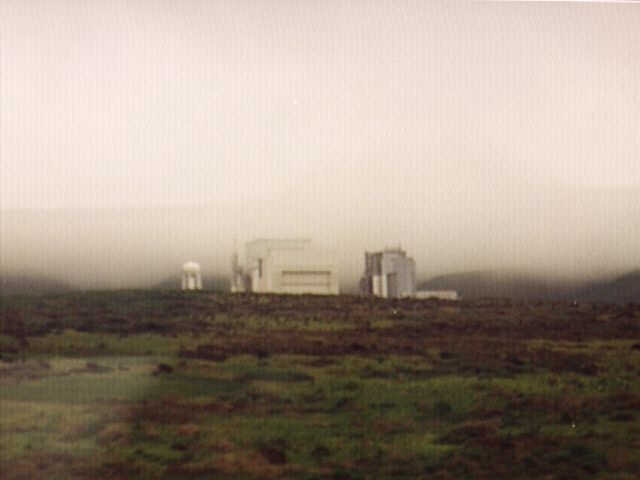 Click on above photo for a larger image.
Vandenburg Air Force Base Strategic Air Command's Western Missile Test Range north of Santa Barbara. Military and communication satelites are launched from this facility, especially satelites that need to be placed into a polar orbit. The second Space Shuttle launch facility was built here, but has never been used and has been placed into mothballs. As long as trains run on time, missile launches are delayed until trains are out of the area. If a train is running late, then the train may have to wait until after the missile launch until it is allowed to pass through this area. You can see many launch platforms from the train. Sometimes you can even see missiles that are waiting to be launced.
---
The photos in this slide show were taken in the mid-1990's by Steve Grande on his Amtrak travels throughout the nation. The size of the photos is purposely smaller as disk space was expensive and download speeds were slower at that time.
Visit our Rail Magazine promotion trading partners:
Click here to add your print rail magazine.