This page features people who came to visit the TrainWeb office
in-person in the year 2002.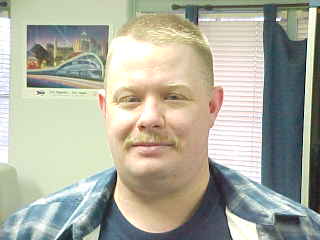 2002-December: Chris Ivins from Eugene, Oregon - "SantaFeCF7"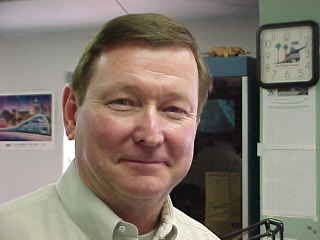 2002-November: Bob Manning from Palm Springs, California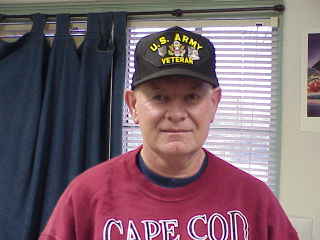 2002-October: Jon Minard from Mt. Vernon, Ohio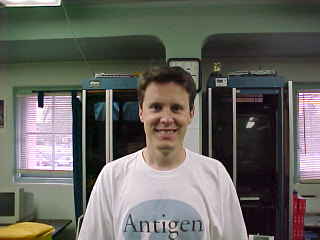 2002-October: Erik Coleman of www.trainweb.org/icrr from Champaign, Illinois.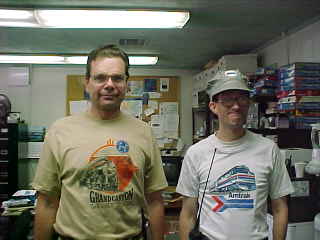 2002-September: Bruce Slaeizes from Sylmar, California
and Scott Isaman from Granada Hills, California.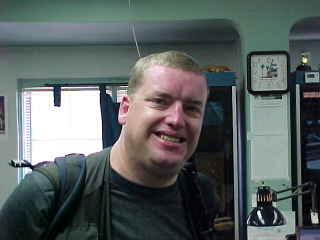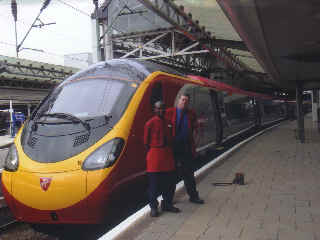 2002-September: Sean Burst, a Conductor on Virgin Railways of London, England.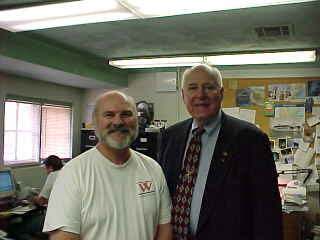 2002-August: Ray Burns with Don Bankhead, Mayor of Fullerton, standing beside him.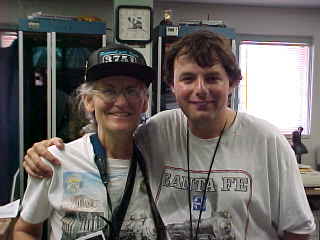 2002-August: Margaret Monroe, and her son, Dan Monroe, from Menlo Park, California.
In the area for the day on the lookout for the Santa Fe 3751 !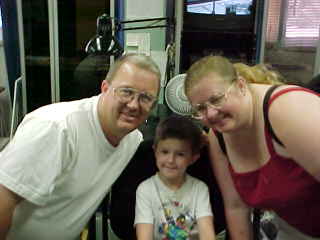 2002-August: Jim, Stephen, and Ann Thorpe from Orange, California.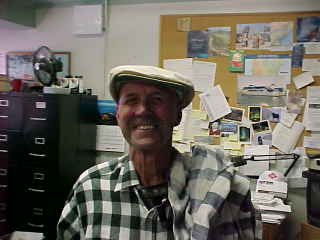 2002-August: Ernie Lapierre from Fullerton, California.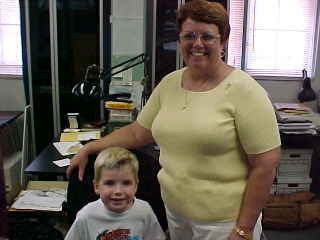 2002-August: Rosemary Viot & Grandson, Cameron Price from Fullerton, California.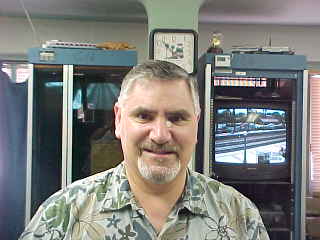 2002-July: Don Bing, TRAC Director from Moorpark, California.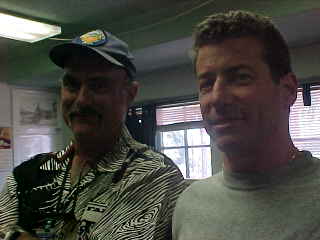 2002-June: Howard Rogers from Temecula, California and
Richard Elgenson from Long Beach, California.
No Photo
2002-June: Dwayne Gustafson from Hartford, Kentucky, visited us. Dwayne used to work in the very office that TrainWeb now occupies when he worked for an engineering surveying crew for the Santa Fe. He worked in this office from about 1970 to 1985.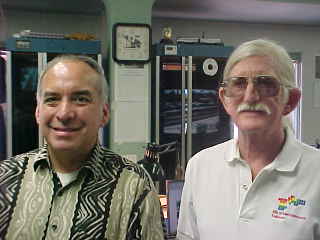 2002-May: Richard Rios from La Habra, California (AC6X) and
Ronald MacDonald from West Hollywood, California (K6RKW).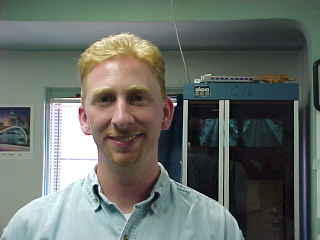 2002-May: Derek Turner of Flagstaff, Arizona, from the Grand Canyon Railway.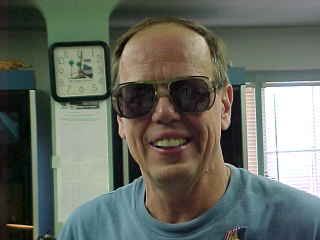 2002-May: Warren M. Scholl, Manager, Technical Training & Rules,
Burlington Northern Santa Fe (BNSF).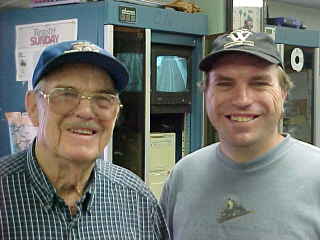 2002-May: Bill & Mark Reynolds, from Riverside, California. Bill is Mark's Dad.
Mark operates the website www.TrainBrain.com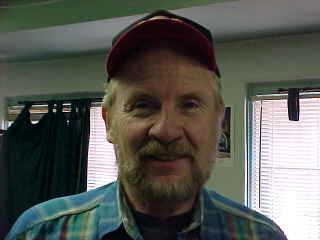 2002-May: Paul Appenbrink from Seattle, Washington,
Conductor on the Amtrak Cascades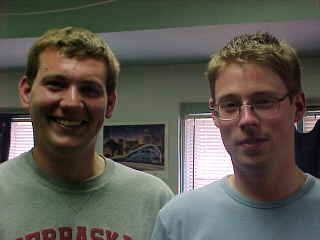 2002-Apr: Matthew Steinblock from Burbank, California
and Martin Oscarsson from Solleftea, Sweden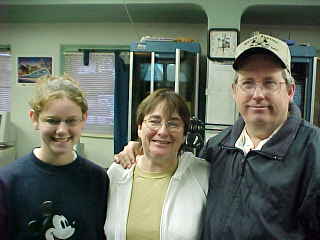 2002-Mar: Samantha, Mary and Sam Bailey from Kansas City, Kansas

2002-Feb: Geno Dailey, Buffalo, New York of www.trainweb.org/amtrakpix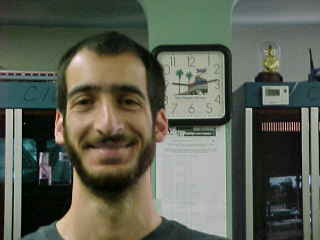 2002-Feb: Roy Shahbazian, City of Orange, California.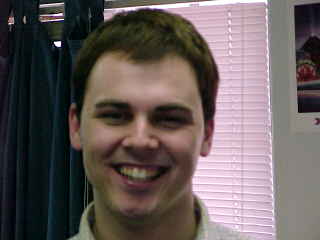 2002-Feb: Michael Beener, Fullerton, California.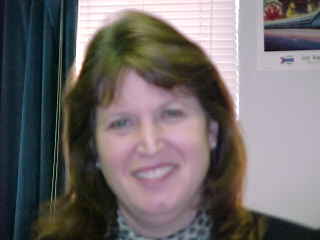 2002-Feb: Cindy Camara, Amtrak West Marketing, Oakland, California.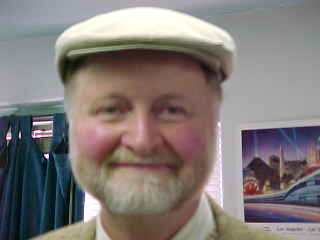 2002-Feb: David M. Dickerson, Whittier, California.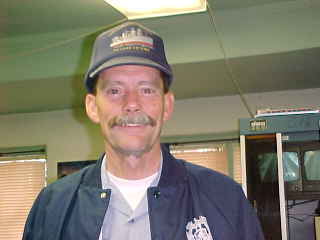 2002-Jan: Donald R. Wilson, Steam Locomotive Engineer from Knotts Berry Farm.