Amtrak Coast Starlight
Photos & Other Information
Between Los Angeles and Seattle
http://www.trainweb.com/travelogues/stevegrande/2001j11b.html
Photos
Northbound: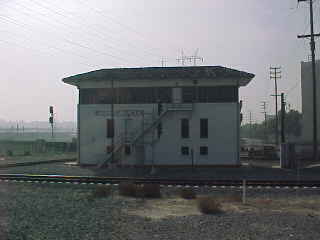 Mission Tower.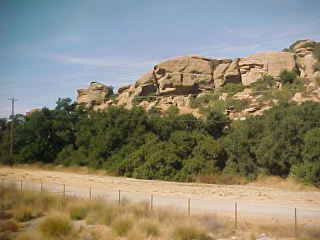 Rocky landscape in the Santa Susana Pass area.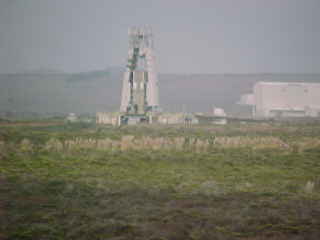 Missle Launch Tower at Vandenburg Air Force Base.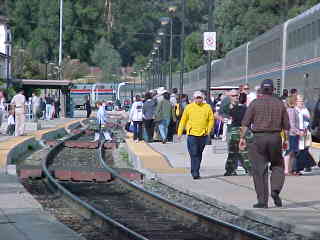 Amtrak Coast Starlight in the San Luis Obispo Station.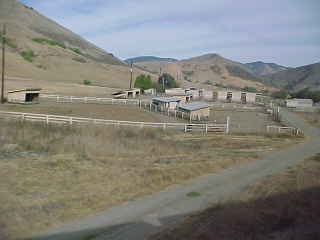 Hog Farm North of San Luis Obispo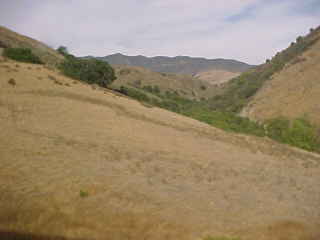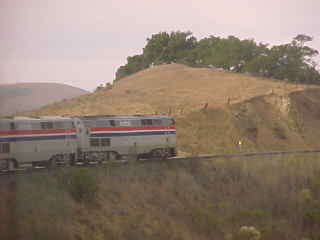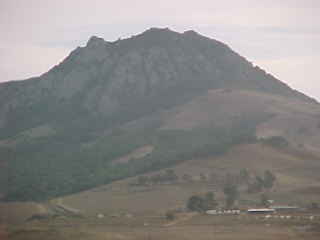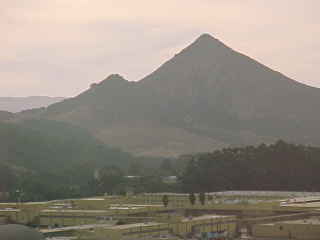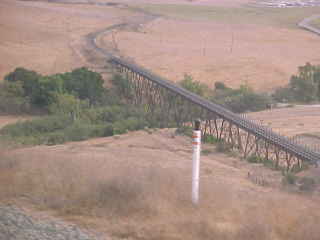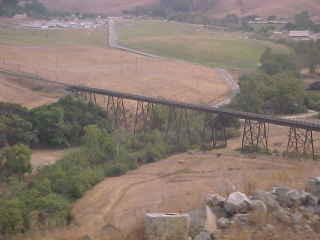 Views while heading through the spectacular Horseshoe Curve.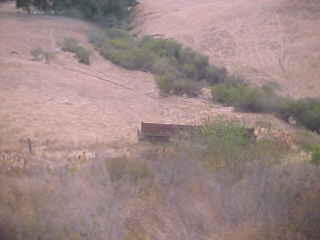 A freight car that derailed long ago.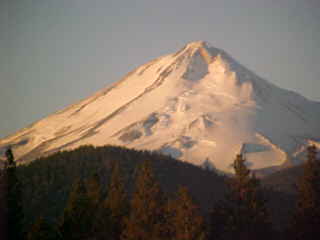 Snow covered Mt. Shasta.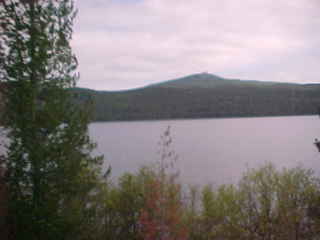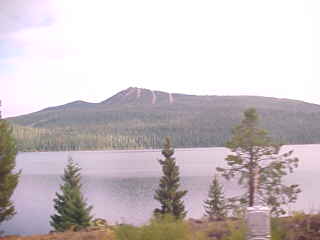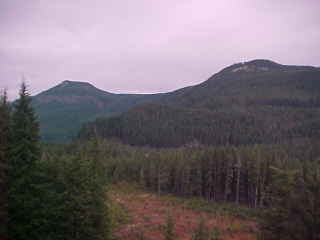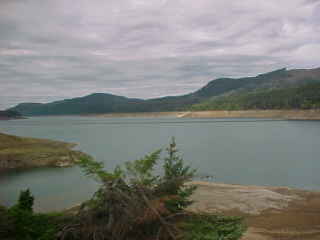 Lakes and forest views along the way.

View of a river along the way.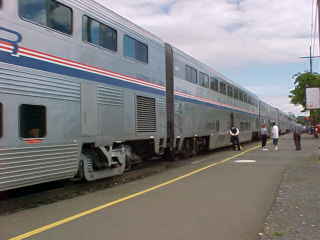 Amtrak Coast Starlight at a station platform.
Click Here For Next Set Of Photos!
Visit our Rail Magazine promotion trading partners:
Click here to add your print rail magazine.