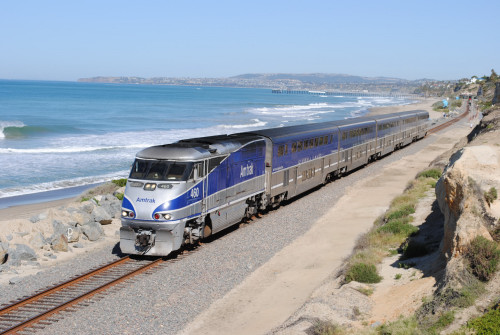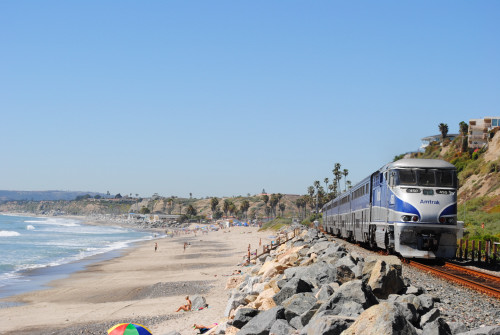 A Day at San Clemente, California, 4/7/2010
Amtrak Pacific Surfliner & Metrolink Trains
A Slide Show by Chris Guenzler
http://TrainWeb.com/slideshow/chris/snp10d07/
CLICK HERE TO VIEW THE SLIDE SHOW

Click Here to view the original report.
A slide show of Amtrak Pacific Surfliner and Metrolink trains through San Clemente, California, by Chris Guenzler.
Slide Show Index Page
This page is the index to all the photos in the slide show.

CLICK HERE to view more railroad slideshows.
CLICK ON THE FIRST LINK BELOW TO BEGIN THE SLIDE SHOW
or click any other link below to view a particular photo: