Horse Corral
Back To Previous Slide / Up To Index / Forward To Next Slide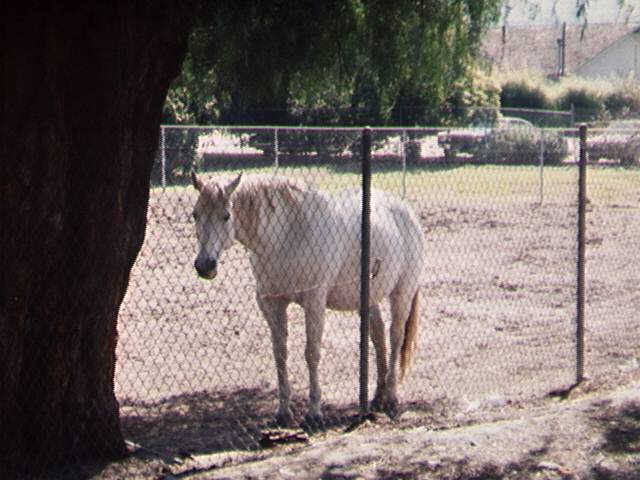 Click on above photo for a larger image.

This horse corral is right next to the south end of the station platform. There is usually a couple of horses in this corral. Just like all the other photos in this slide show, I didn't leave the platform to take this photo either!
---
The photos in this slide show were taken in the mid-1990's by Steve Grande on his Amtrak travels throughout the nation. The size of the photos is purposely smaller as disk space was expensive and download speeds were slower at that time.
Visit our Rail Magazine promotion trading partners:
Click here to add your print rail magazine.