Old Town Sacramento, California
Photos taken on Saturday & Sunday,
August 14 and 15, 2004
http://www.trainweb.com/mvc/year2004/08/2004h14a/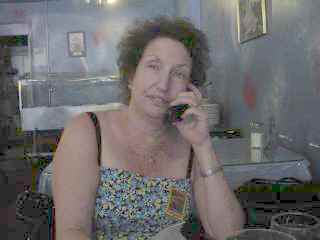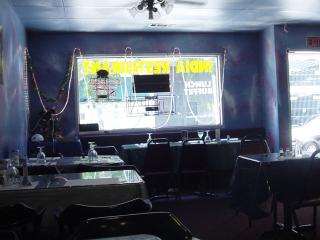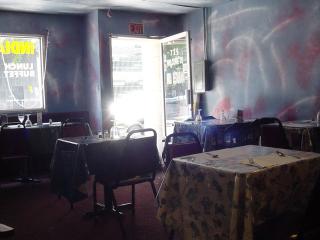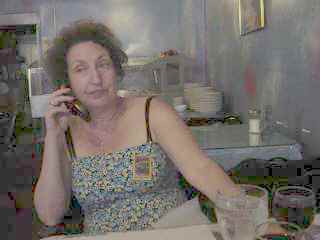 Above photos were taken in the India Restaurant at 729 J Street (916-448-9046), one of the best Indian Restaurants in Sacramento and a short walk from Old Town.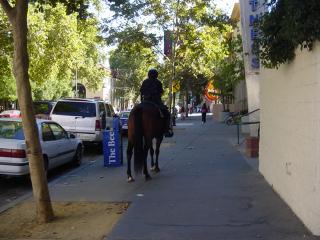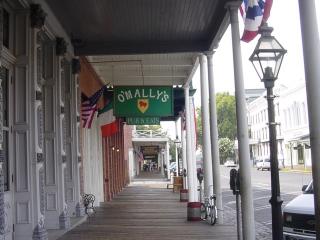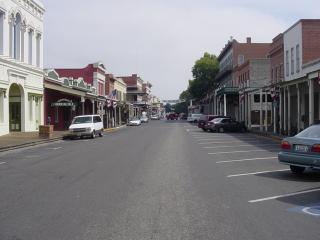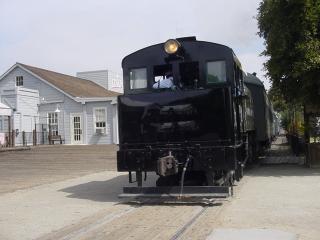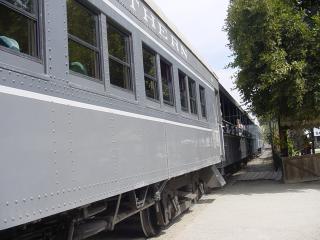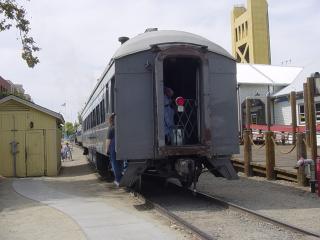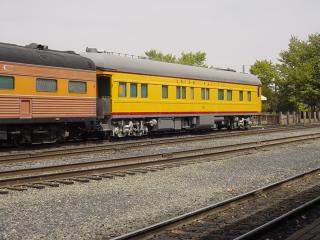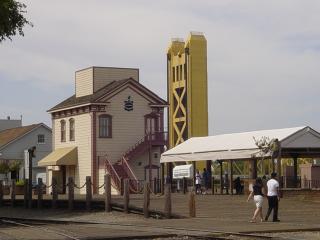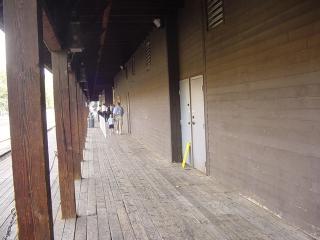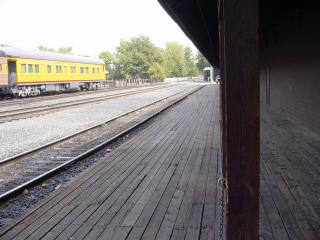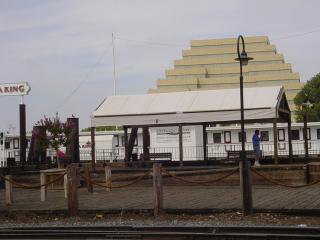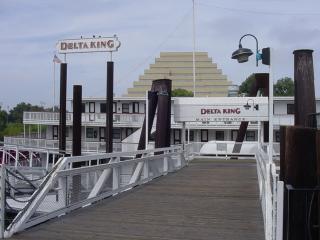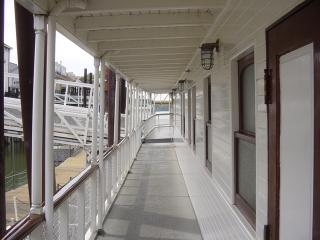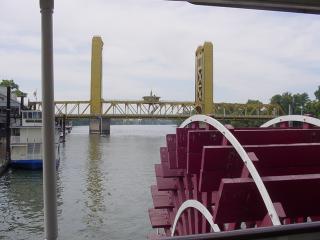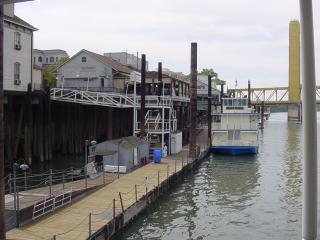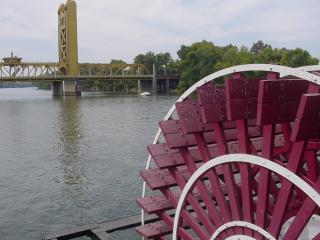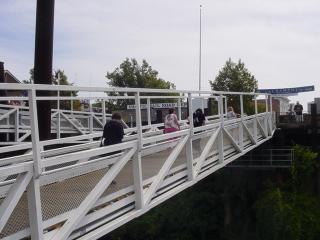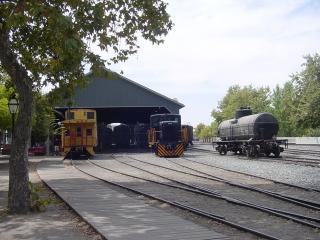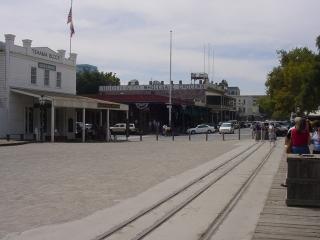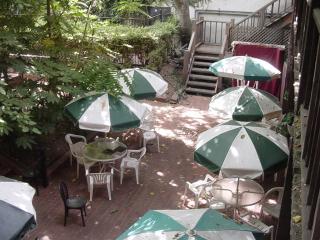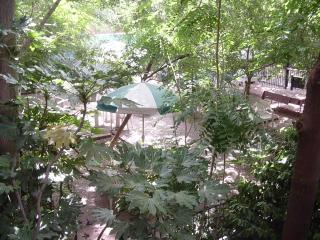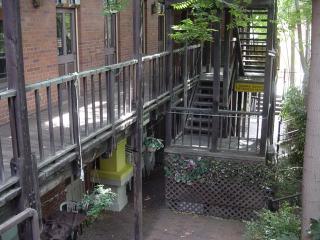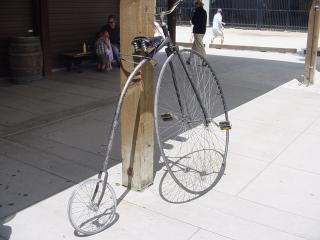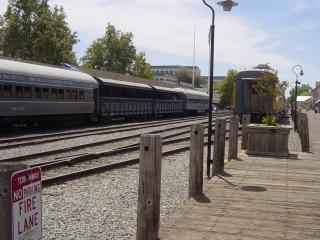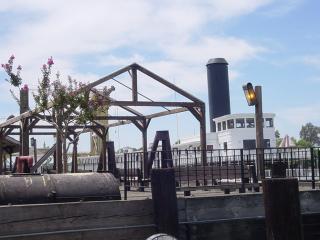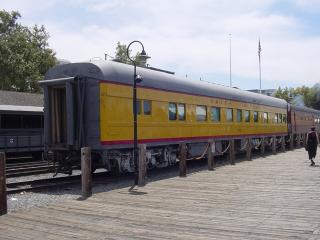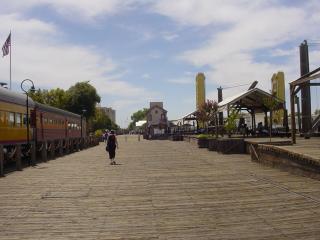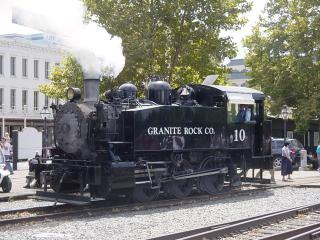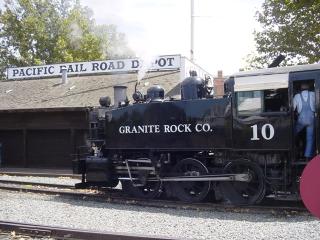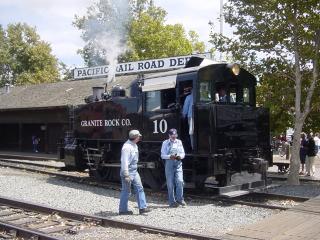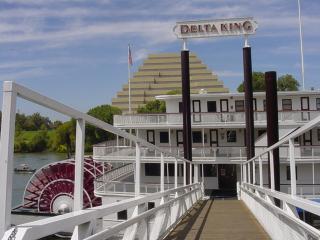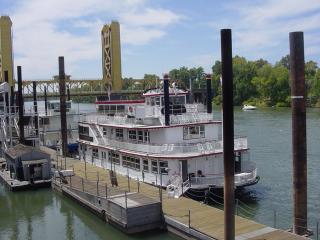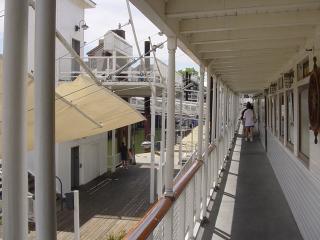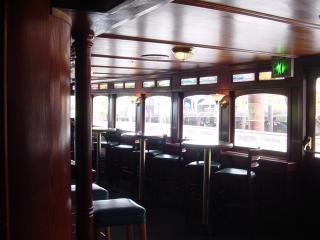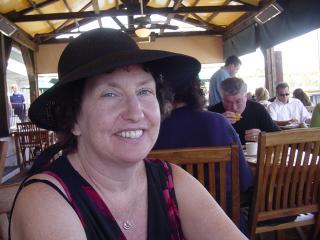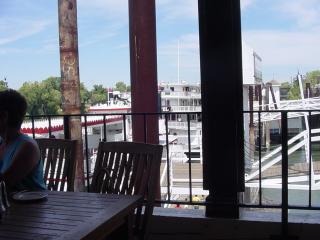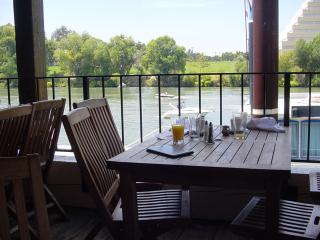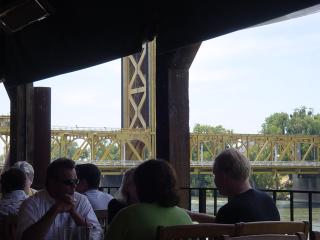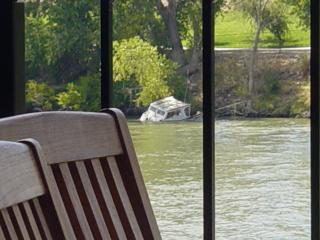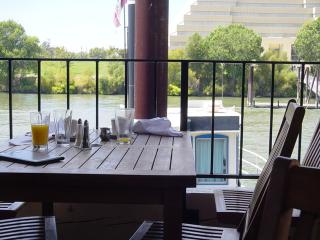 All of the above photos were taken in Old Town Sacramento, California, on Sunday, August 15, 2004.
Click on any photo above for a larger image.
Click here if you wish to use any of these photos in a publication or on another website.