Amtrak California Cars
Amtrak California Car Accommodations, including photographs and detailed descriptions of seats, rooms, train cars and services.
Click on the photo to bring up a full image.
Interior Photos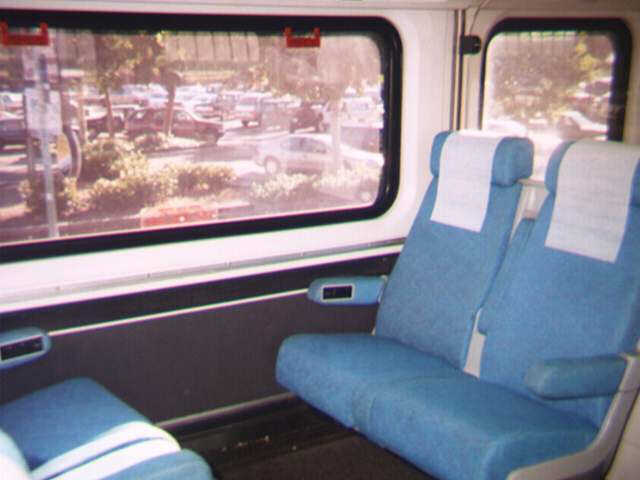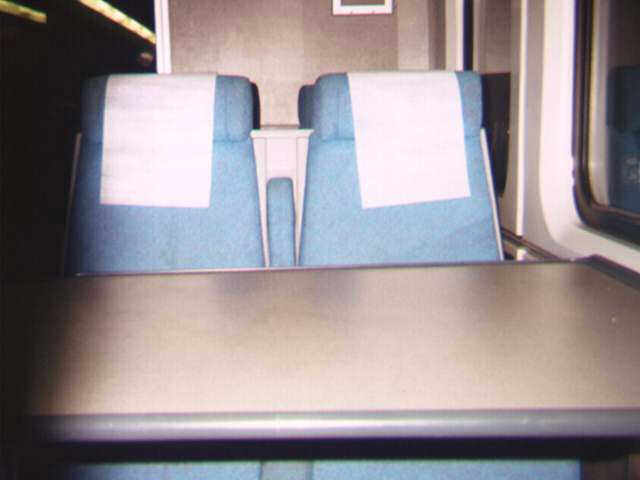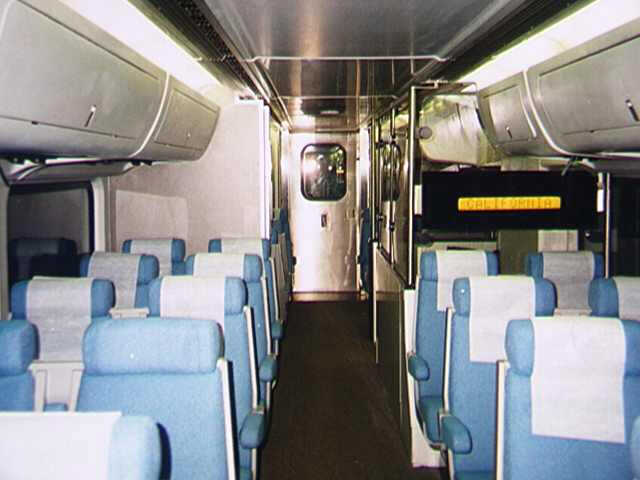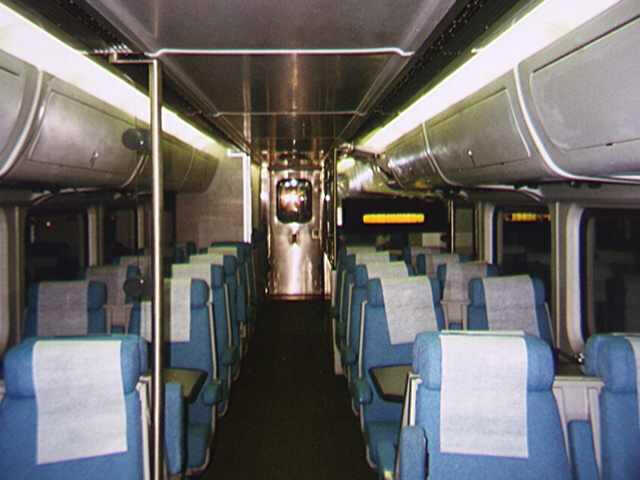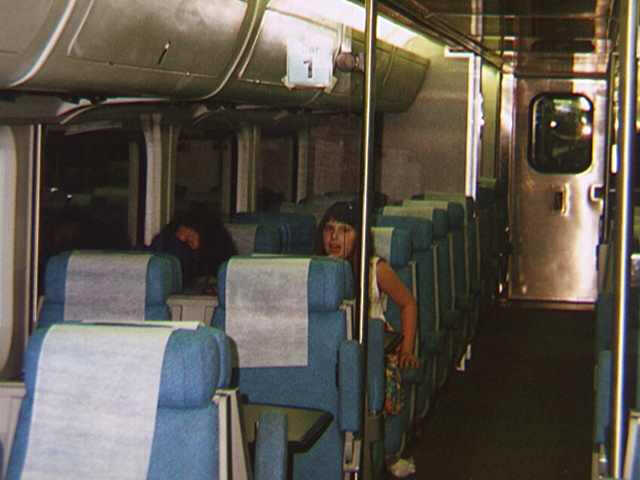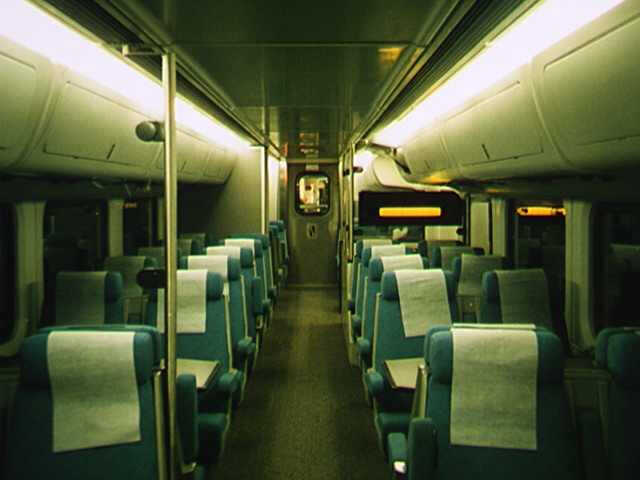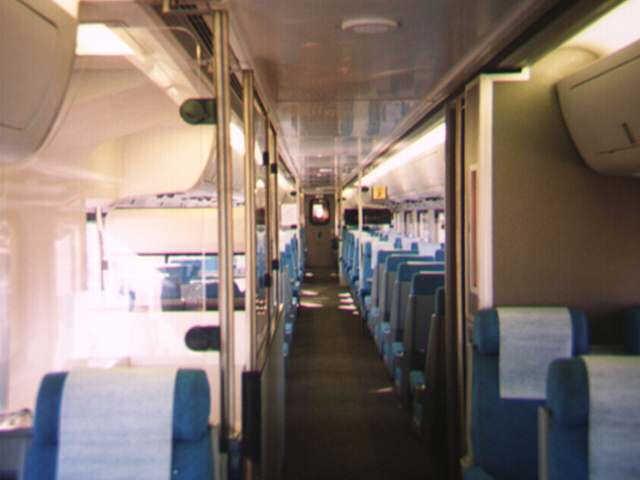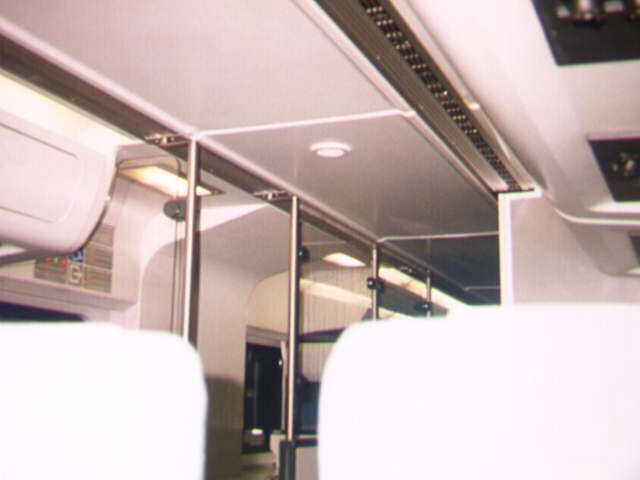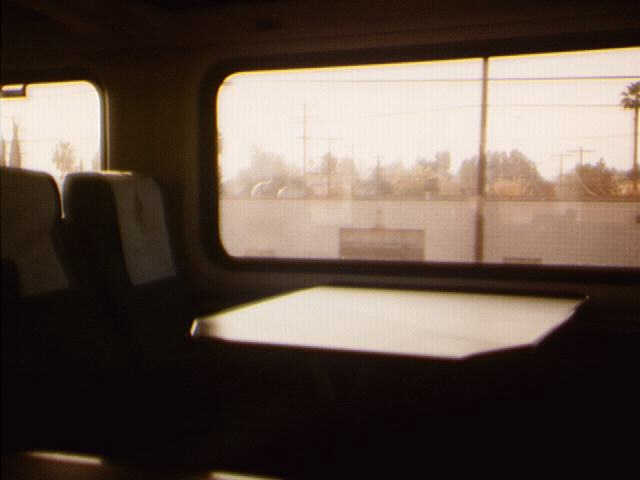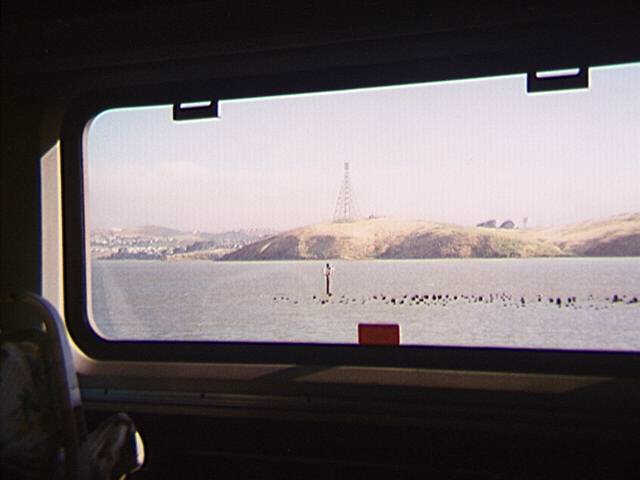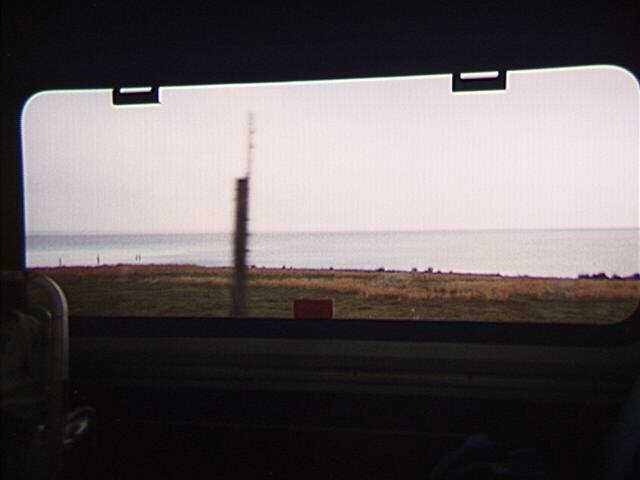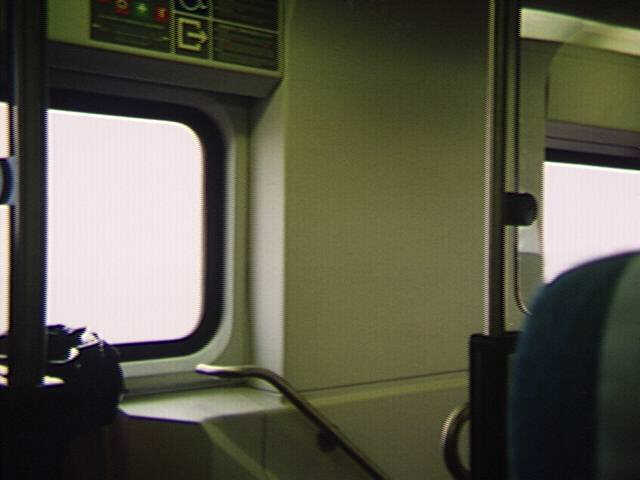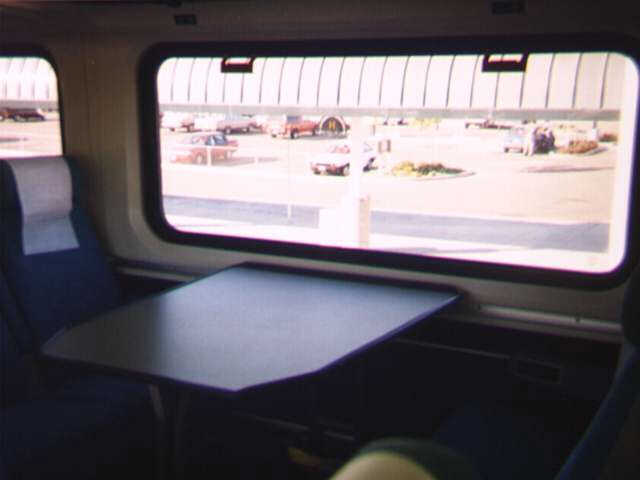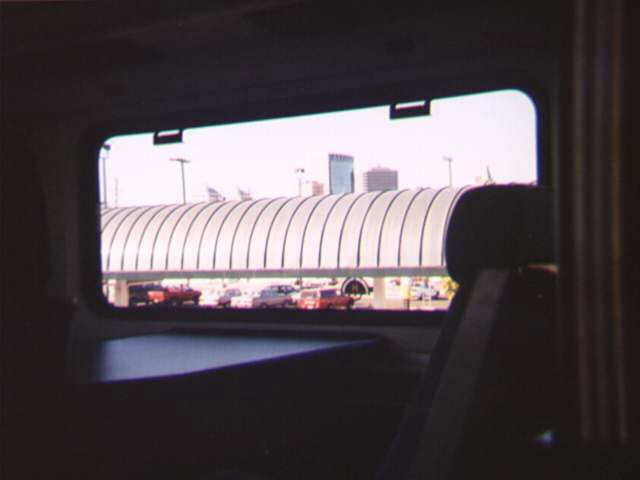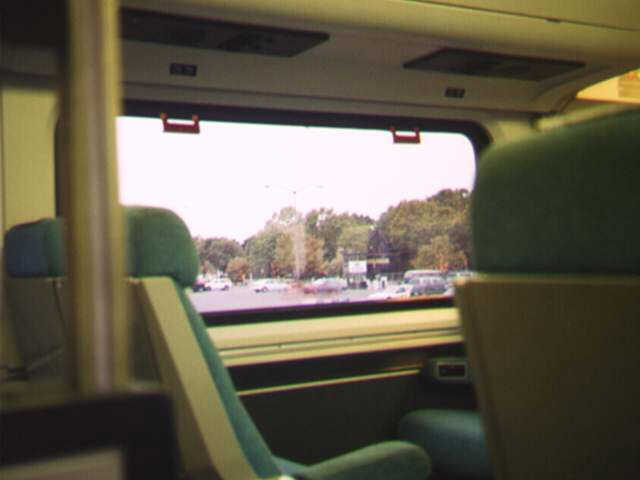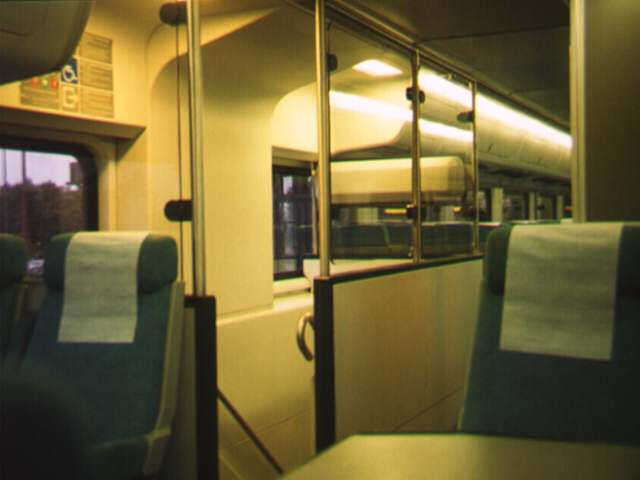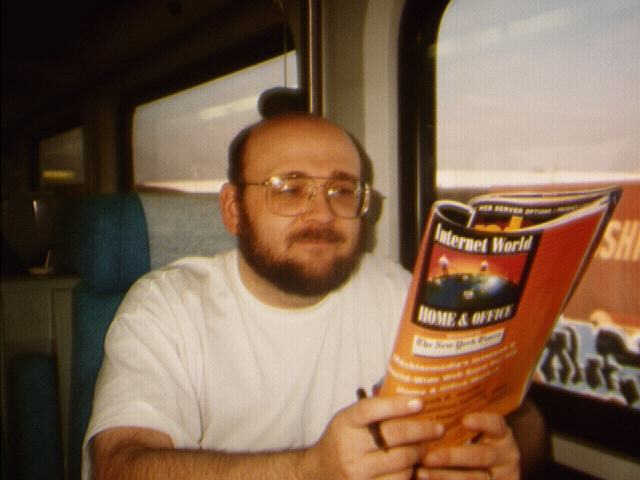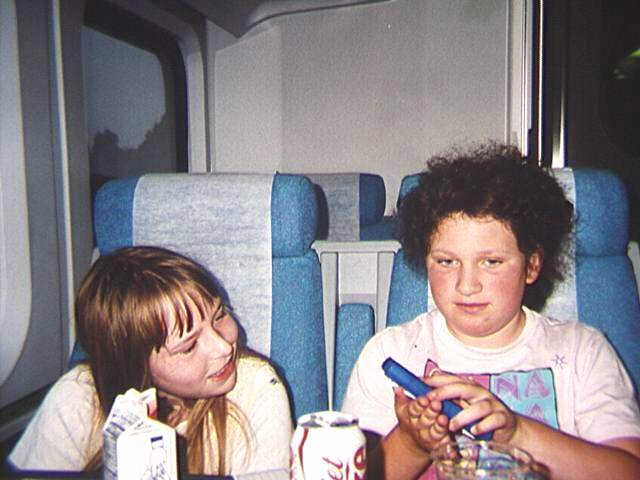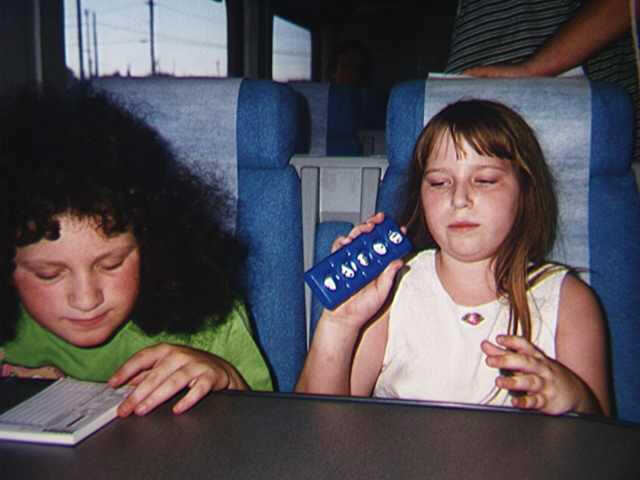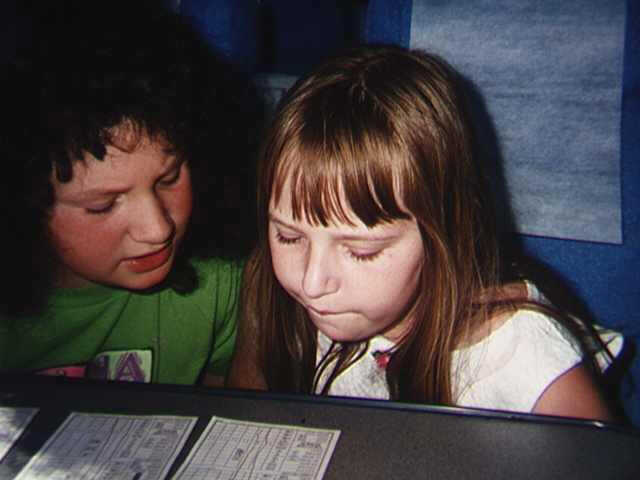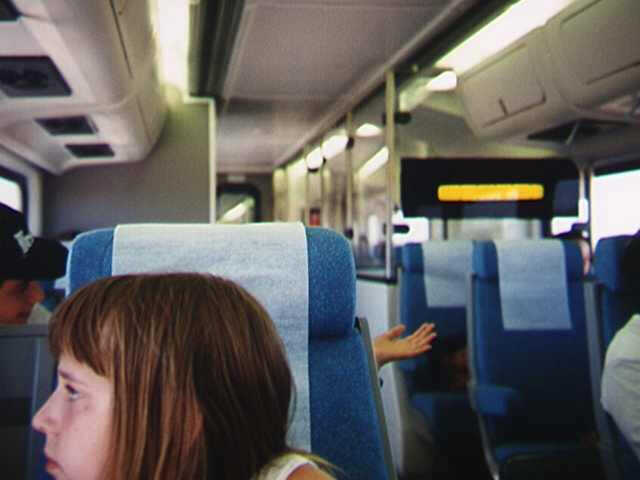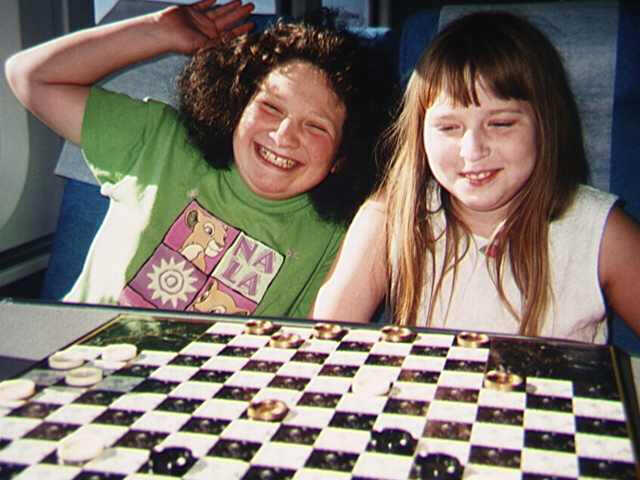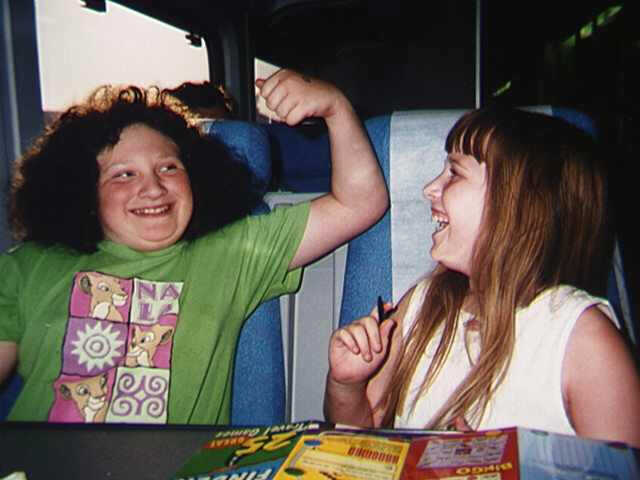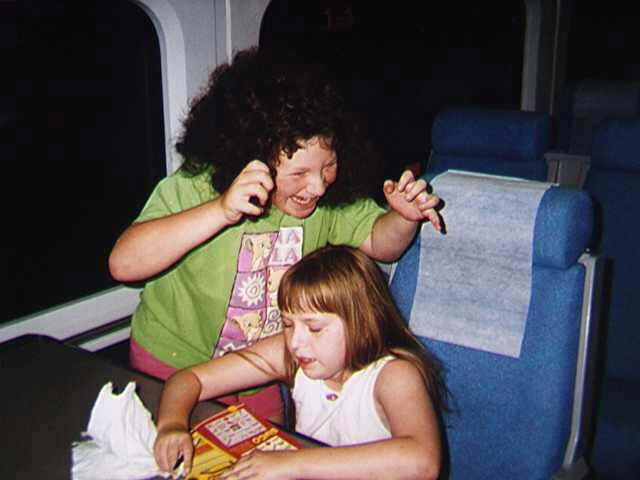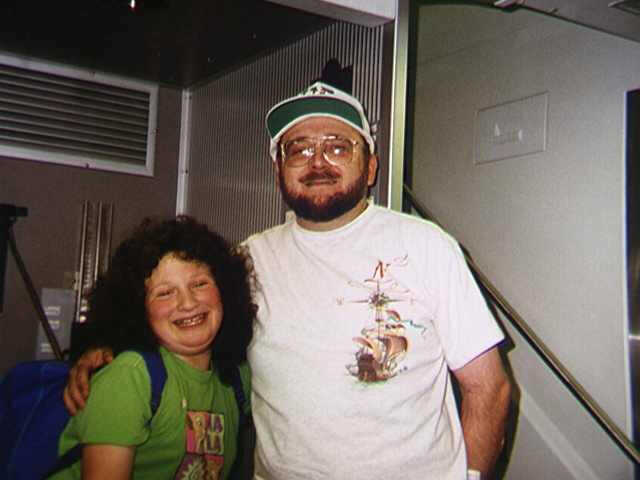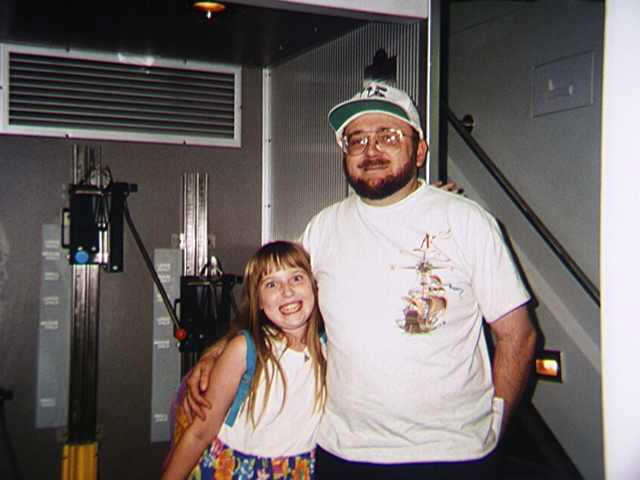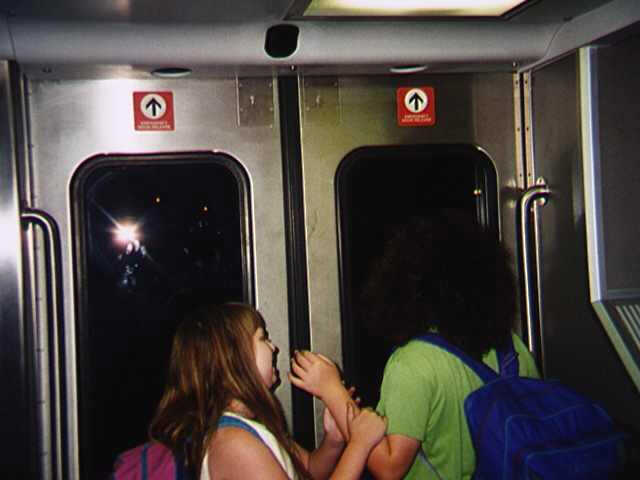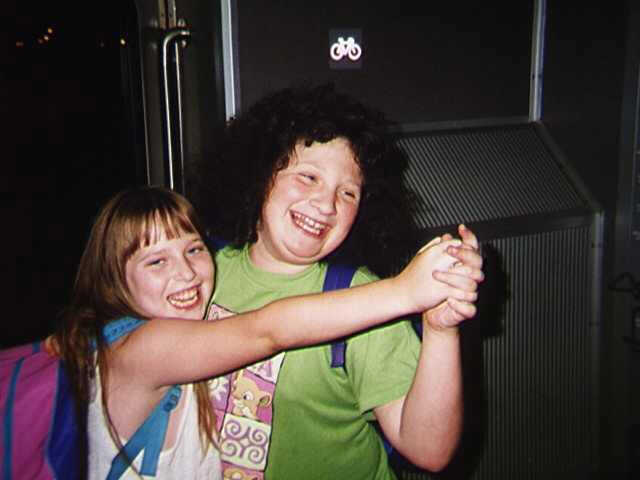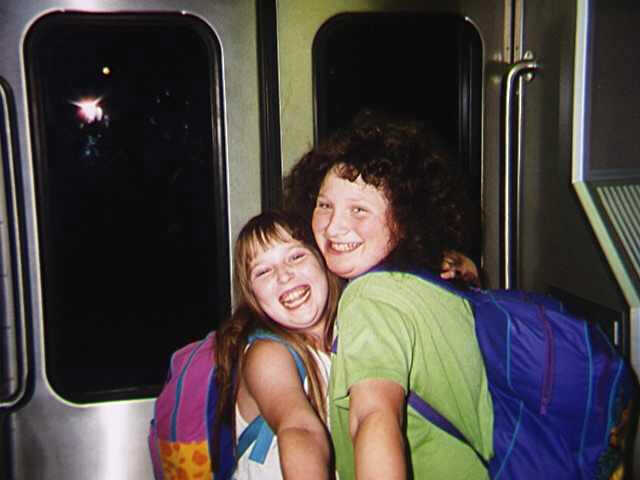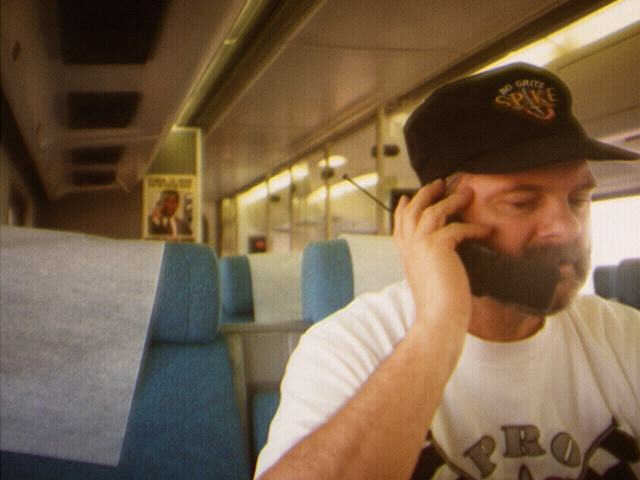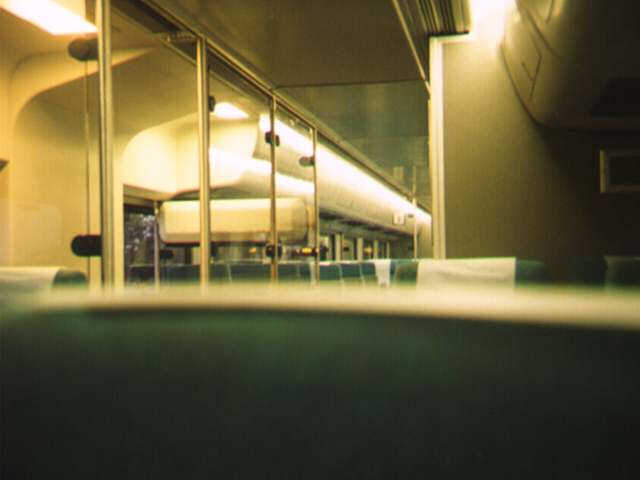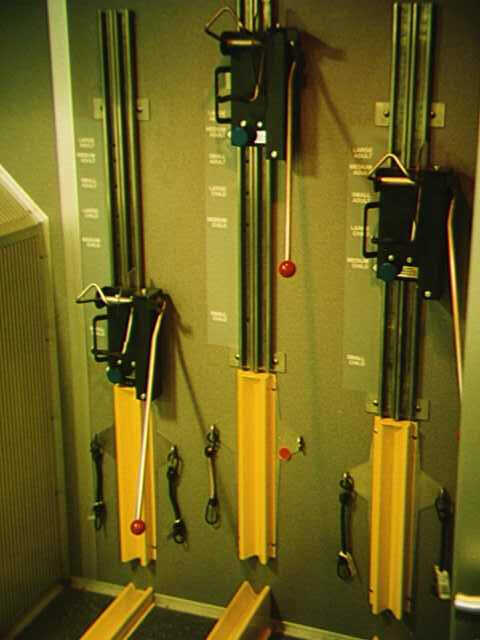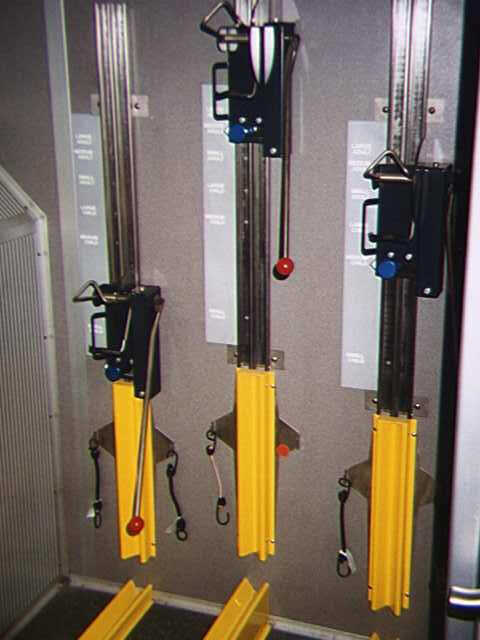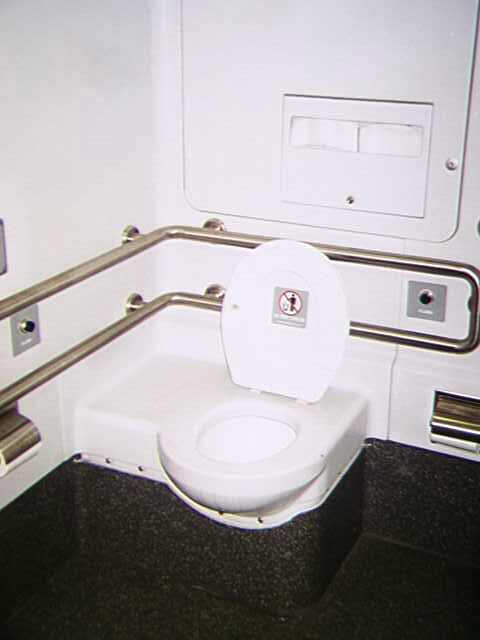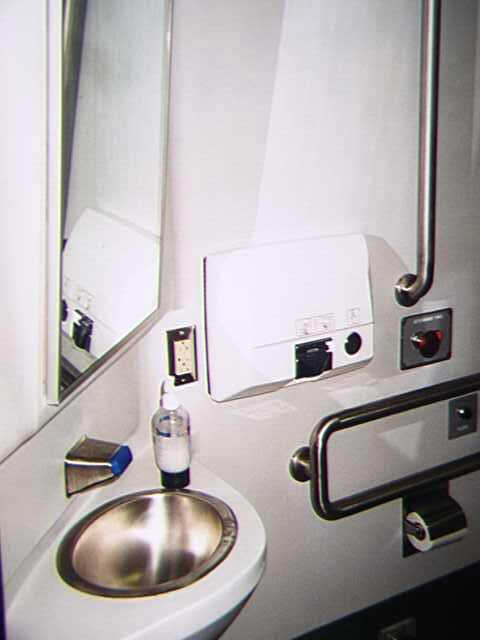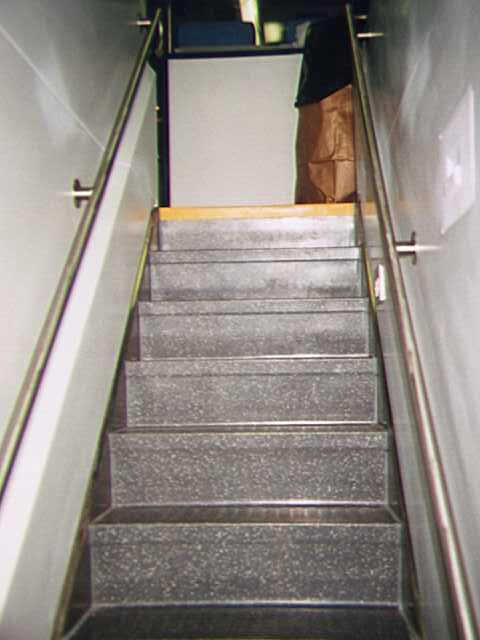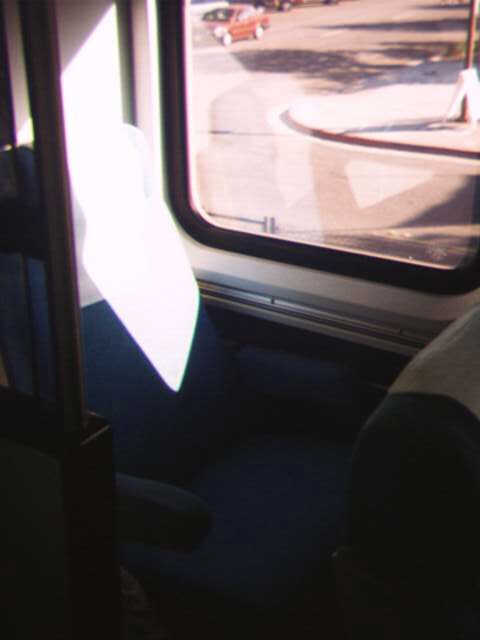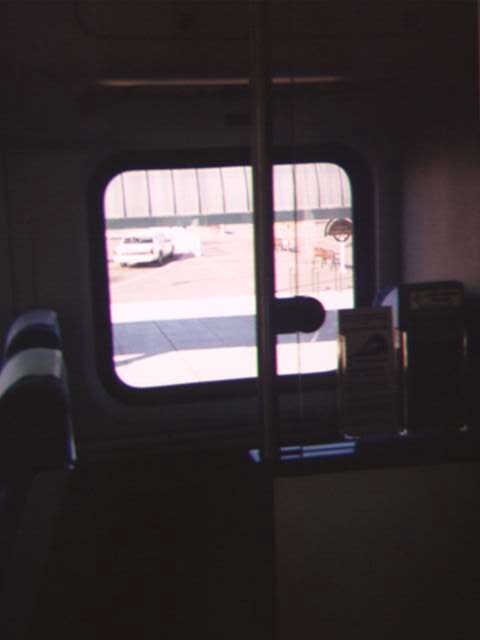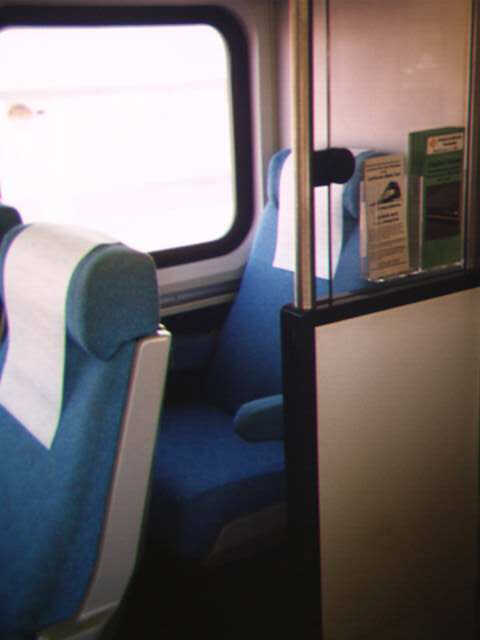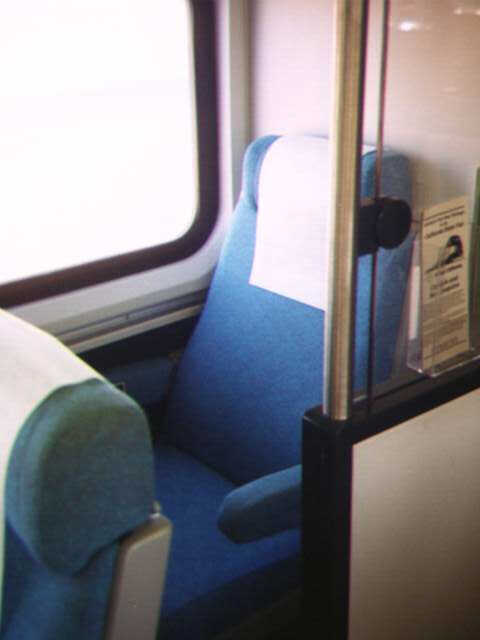 Some seats in the California Cars are arranged in pairs as in most trains, but many pairs of seats are facing each other and several of those have tables between the pairs of seats. Table for four! On family trips, this leaves plenty of space for board games. On business trips, there is plenty of room to layout your work or to read. Many, but not all, of the tables have electrical outlets under them to run your laptop computer. Take a close look at the last two photos on the bottom row above. Those are photos of the single seat which features lots of room, two pull-down seat-back tables, your own window, and a see-through partition between the seat and the isle. Almost like a private room!
Exterior Photos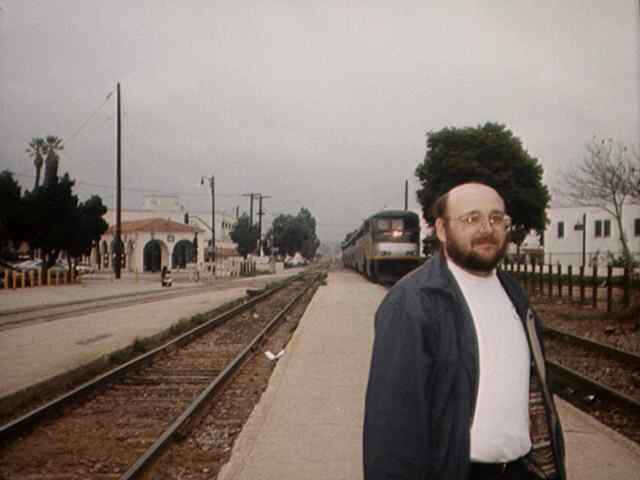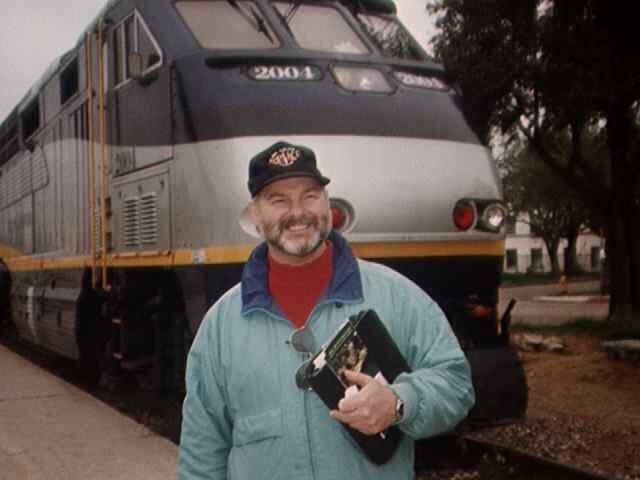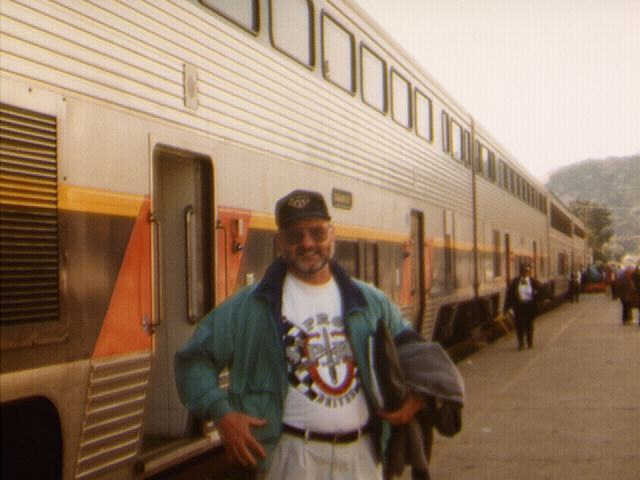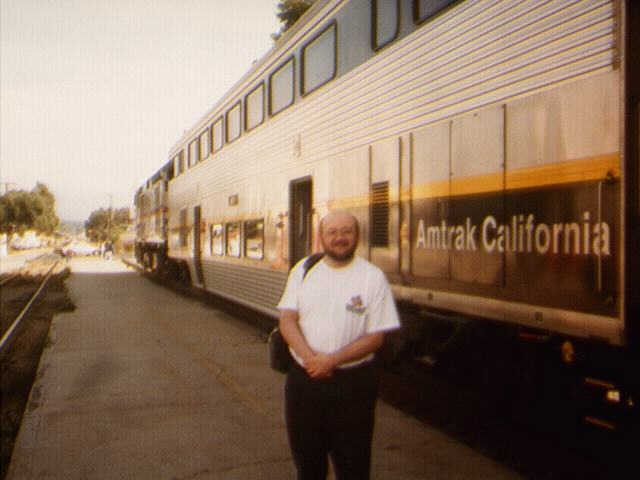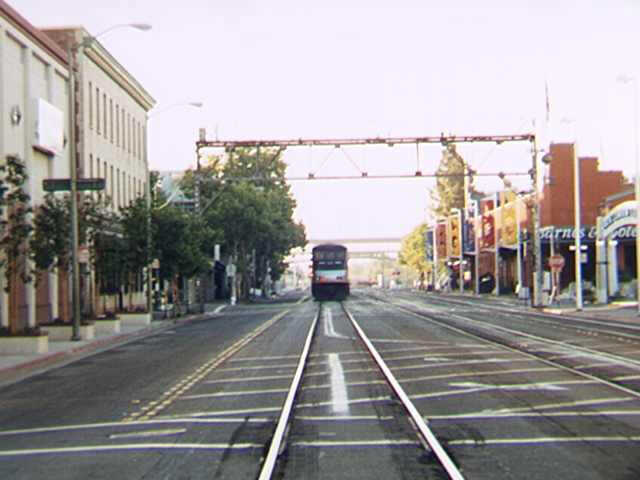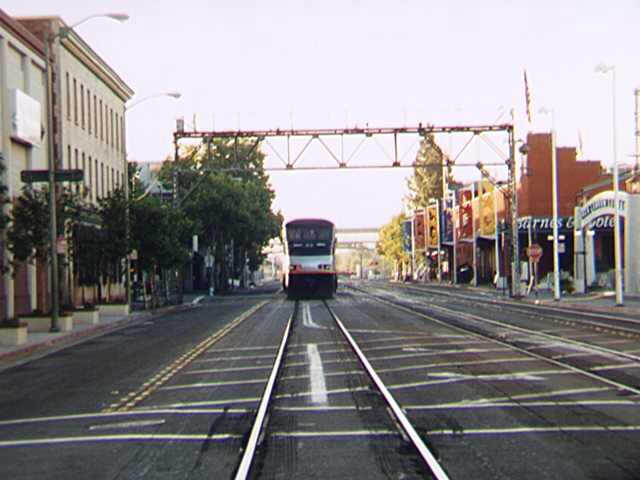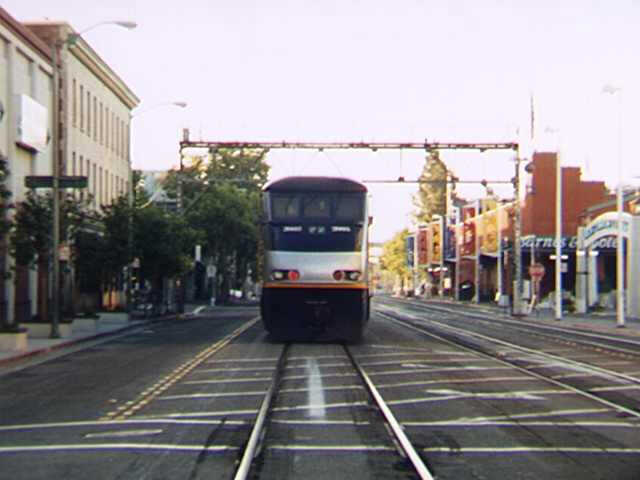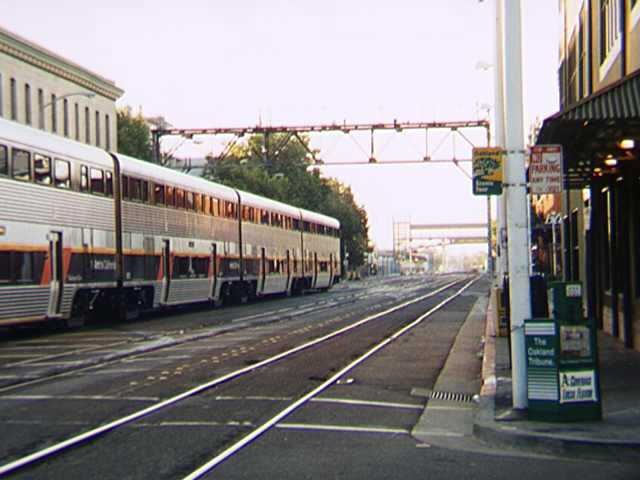 Cafe Car of the California Cars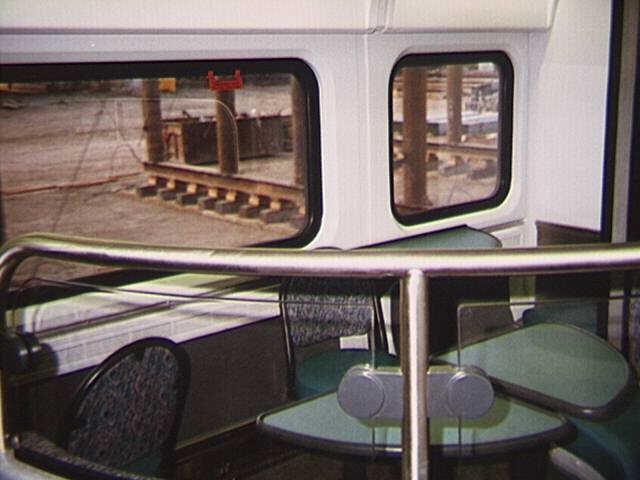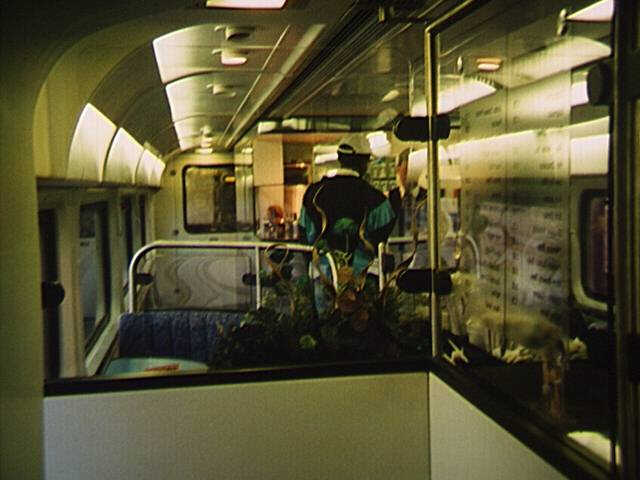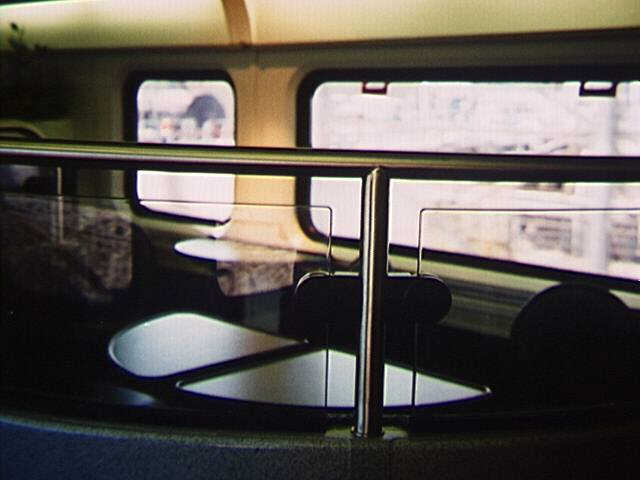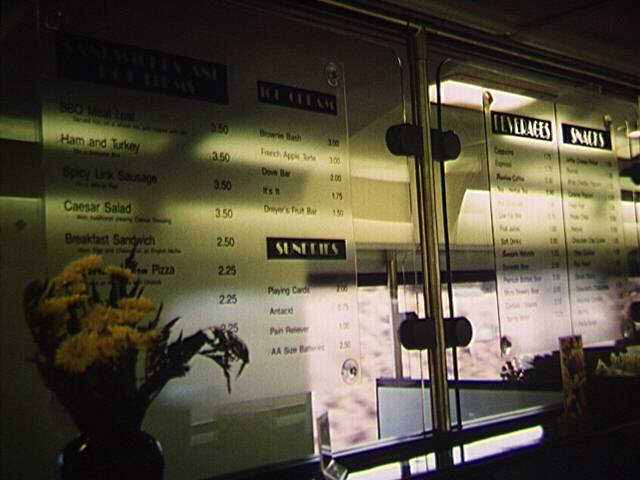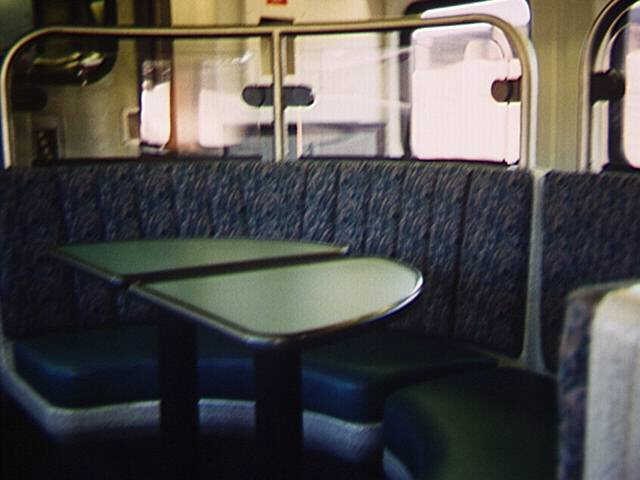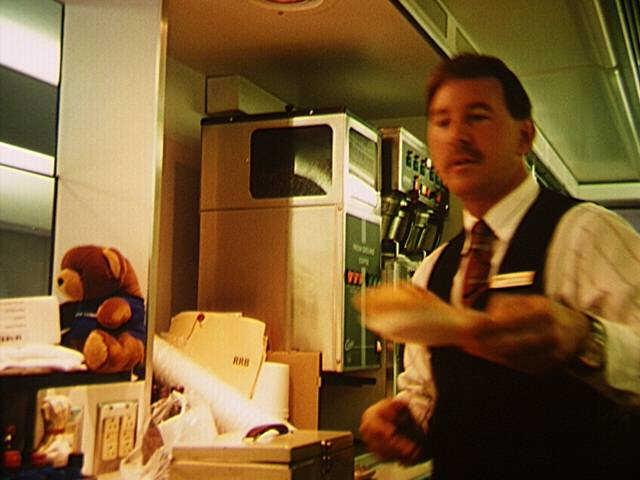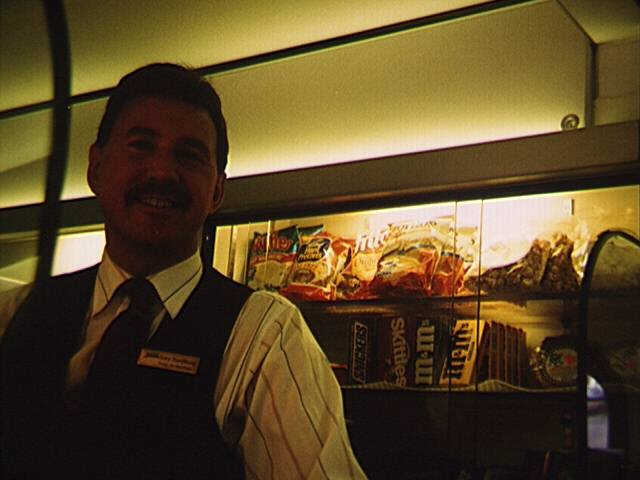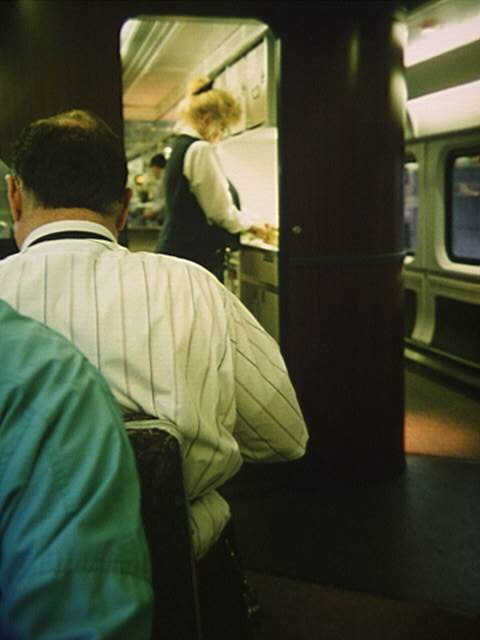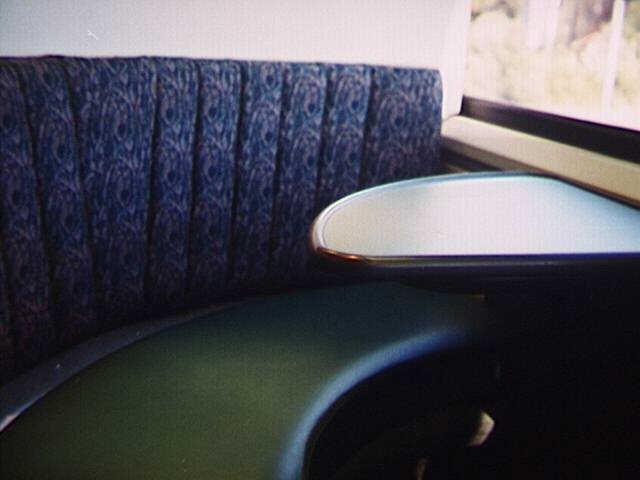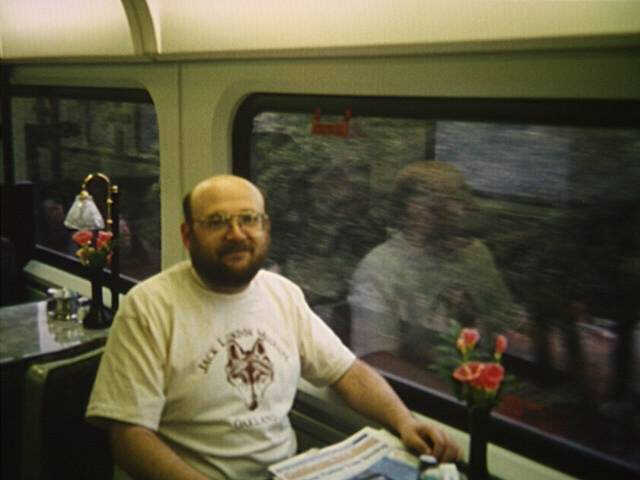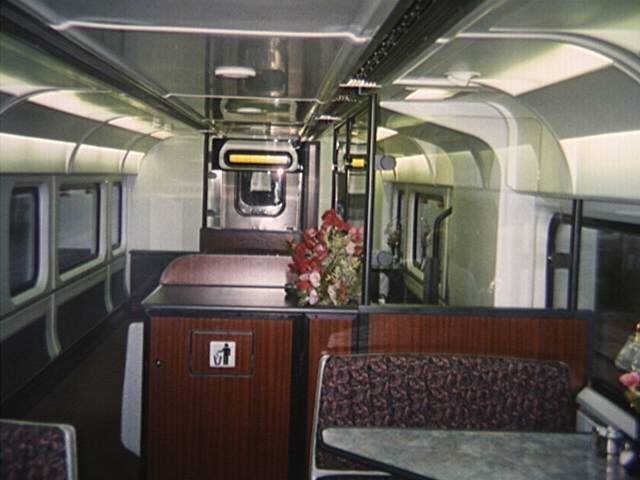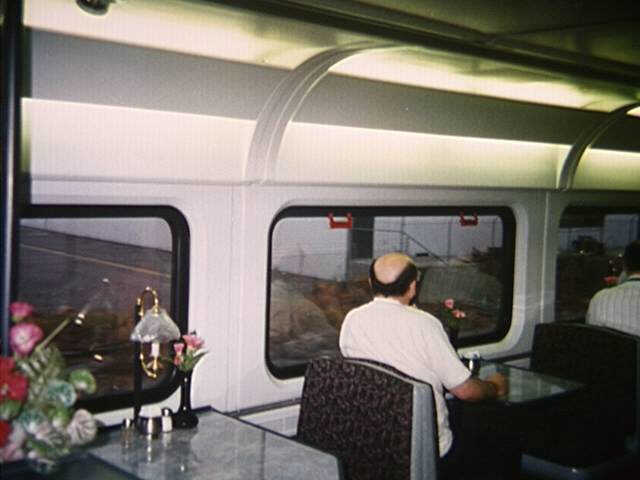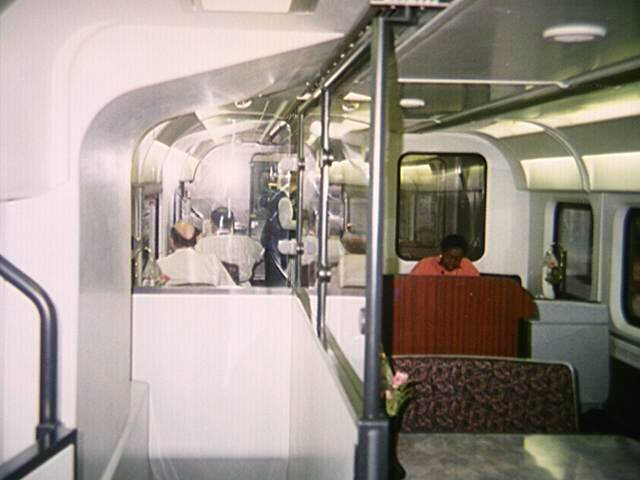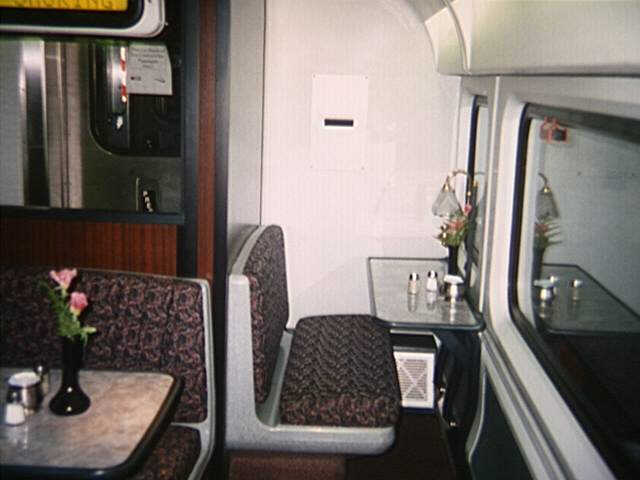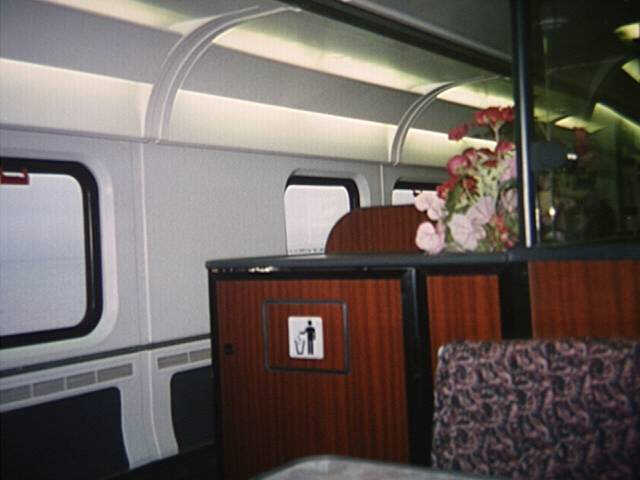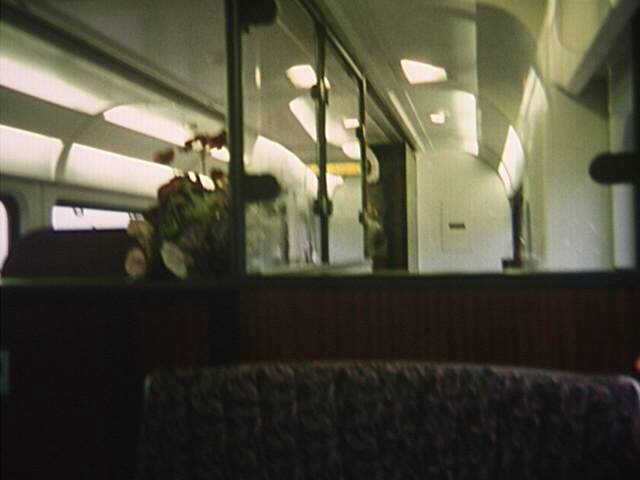 California Cars In The Oakland, California Yard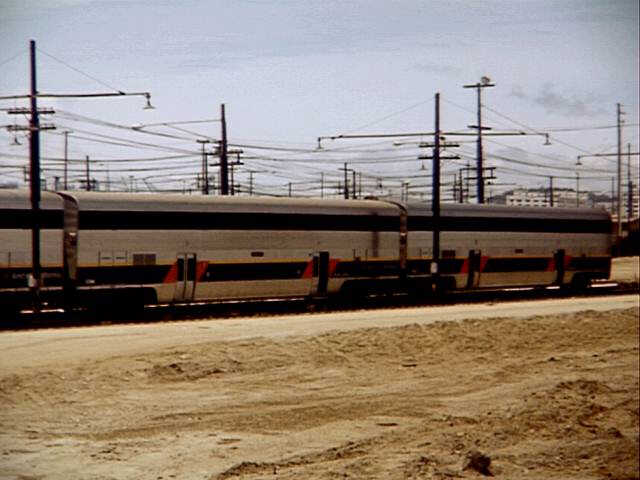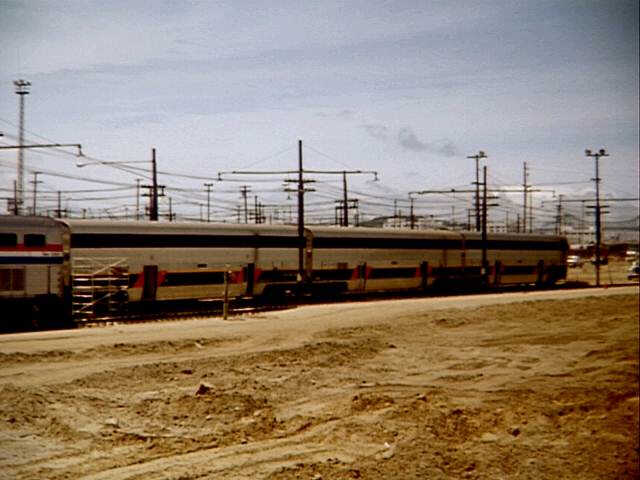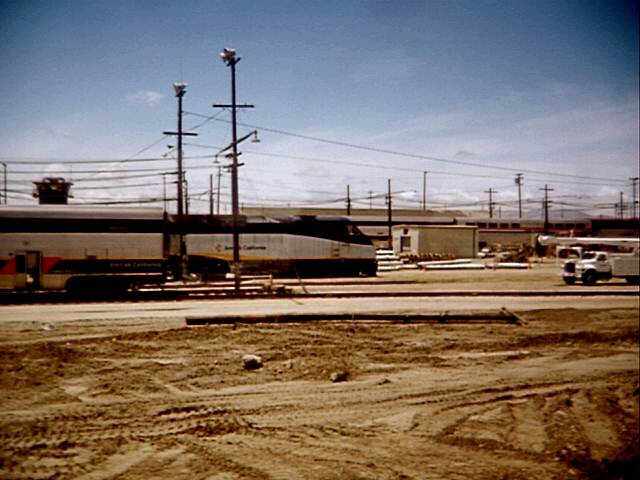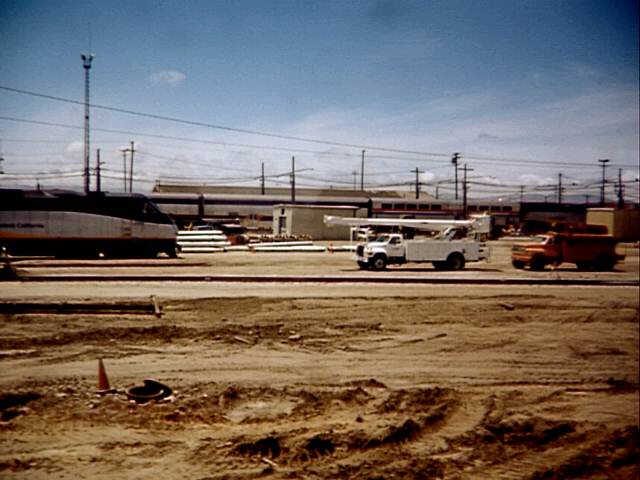 Visit our Rail Magazine promotion trading partners:
Click here to add your print rail magazine.