Amtrak San Joaquins
Photographs of scenery, stations, accommodations, and the trains themselves along the route of the Amtrak San Joaquins.
Click here for photos of the California Cars.
Click on each image below to view a larger image.
Bakersfield to Oakland, California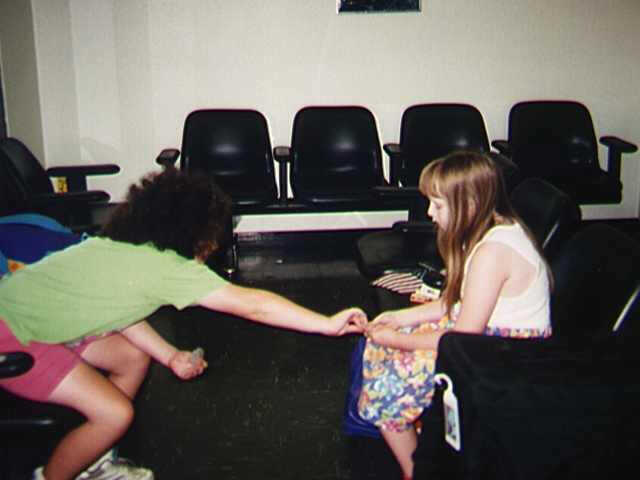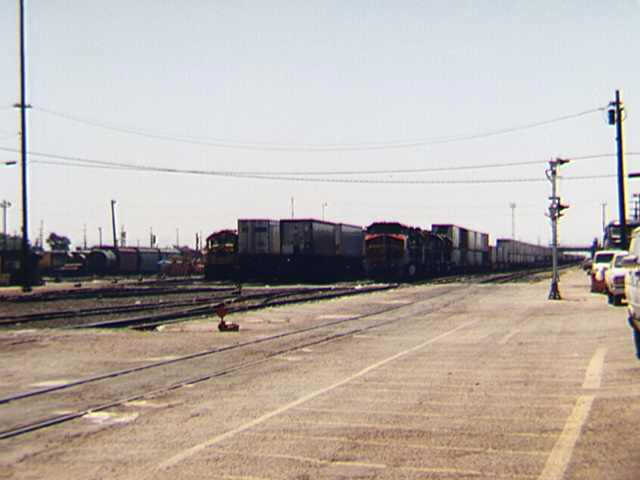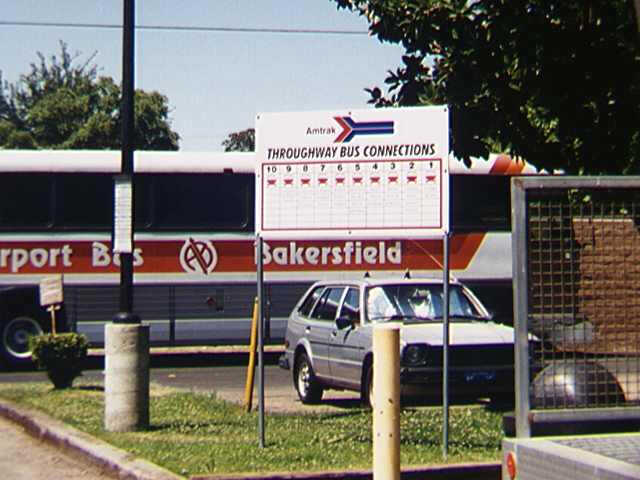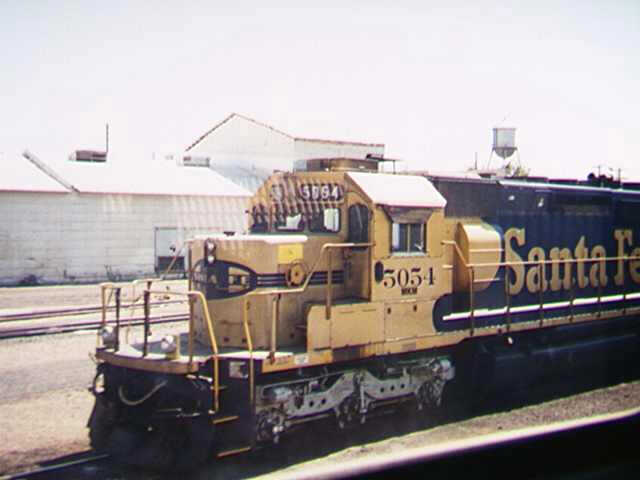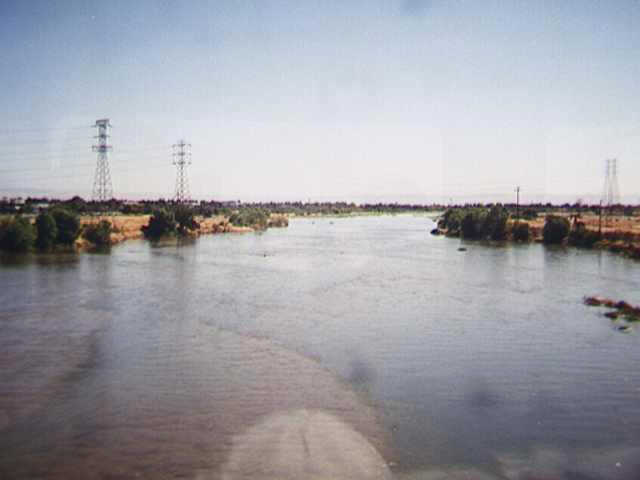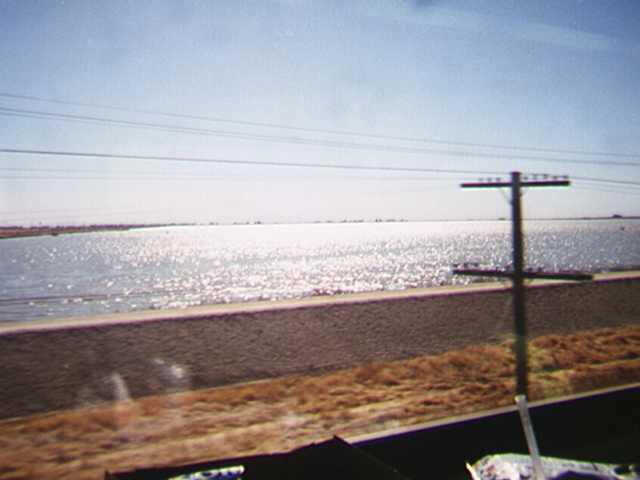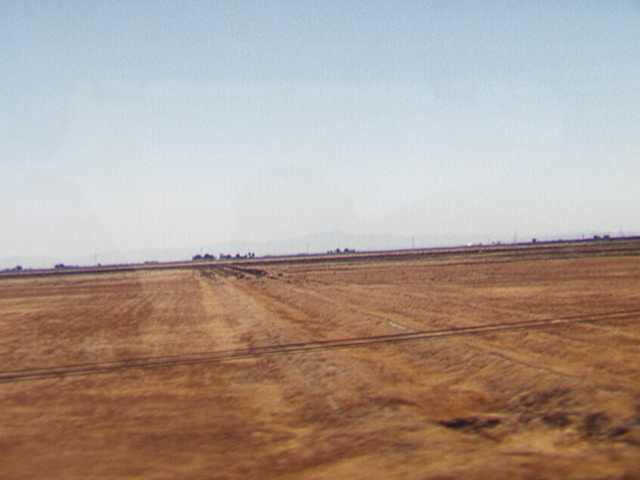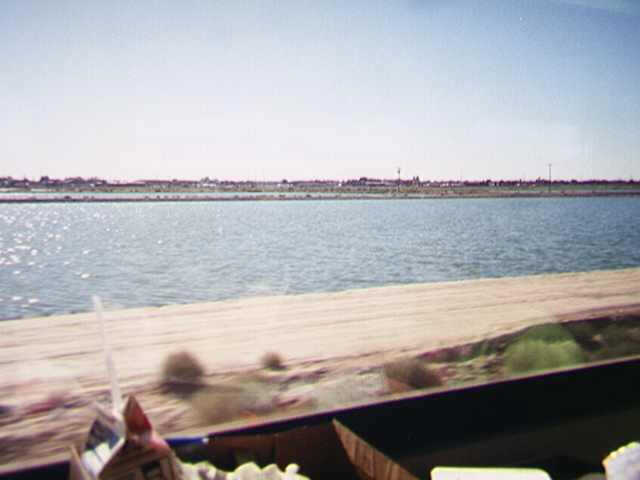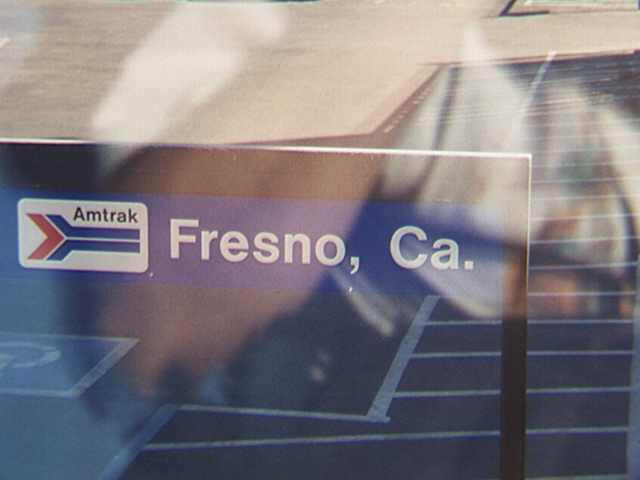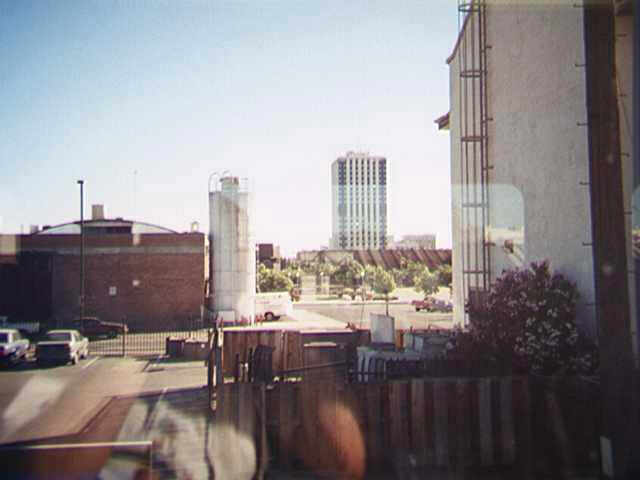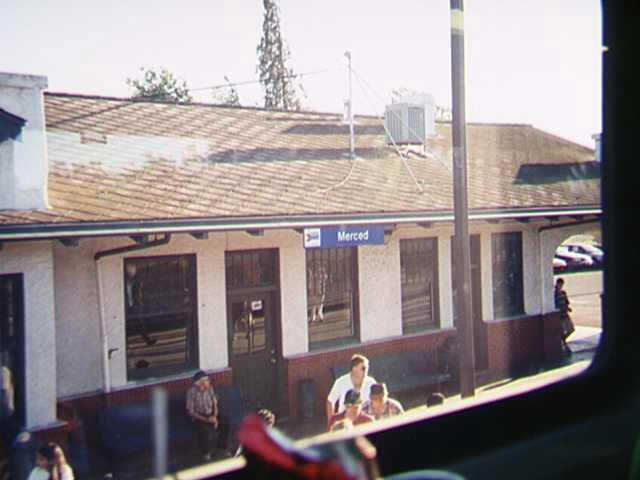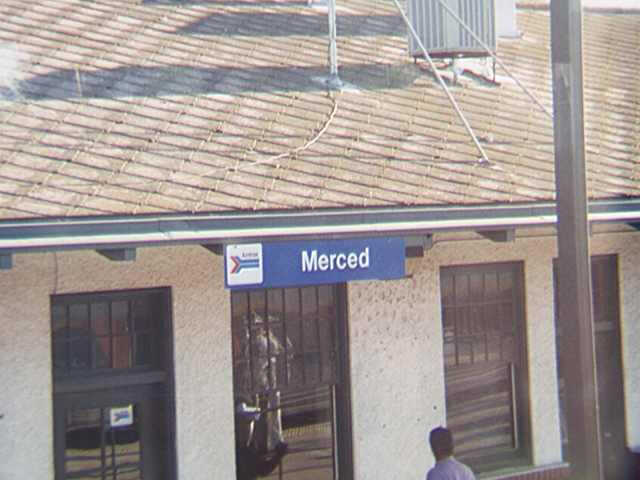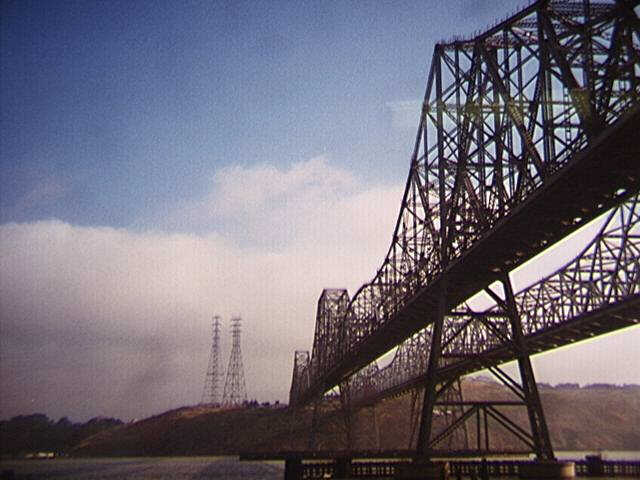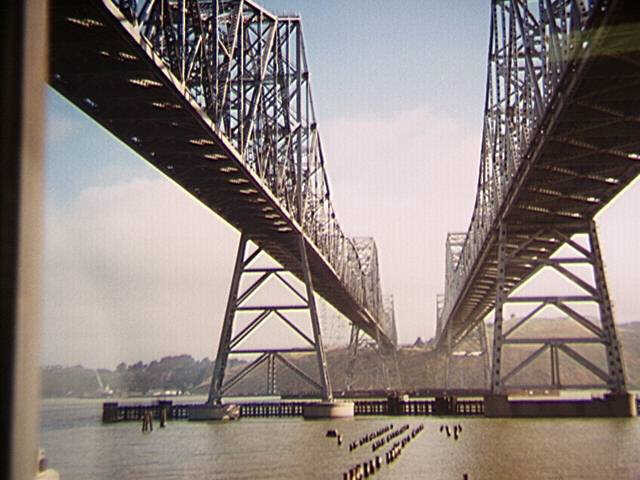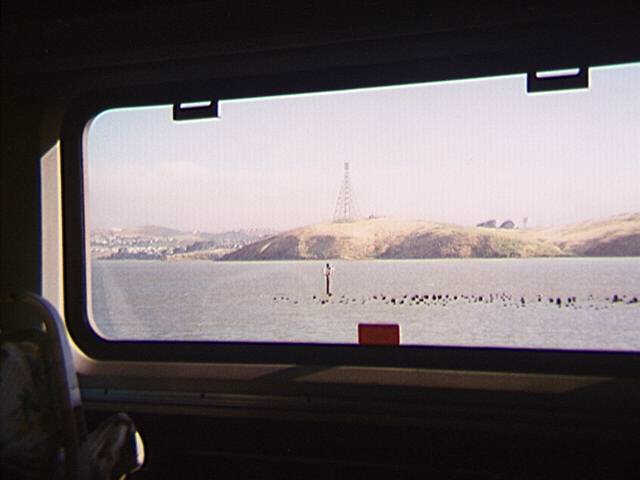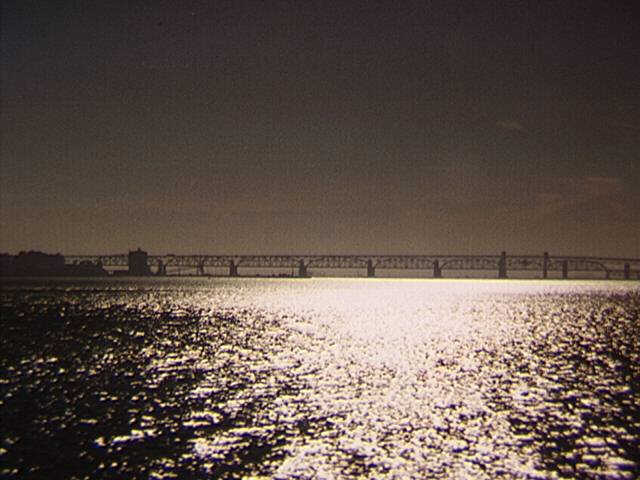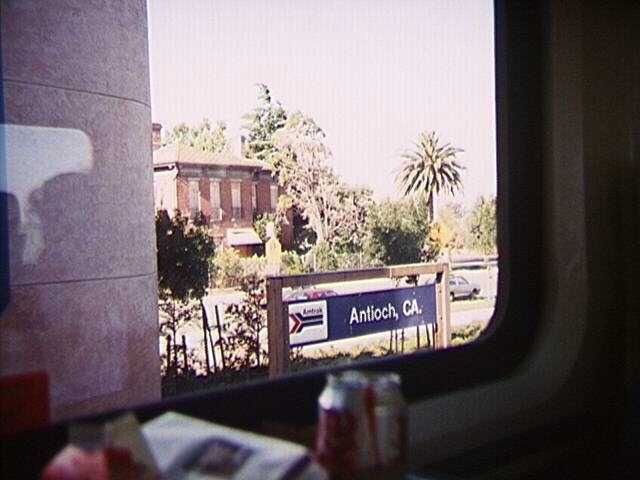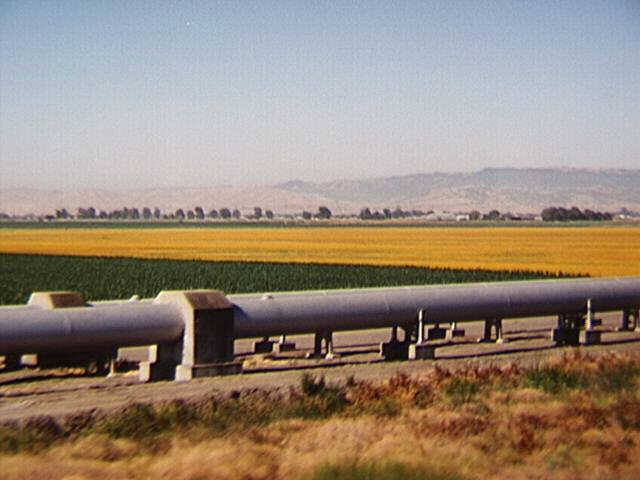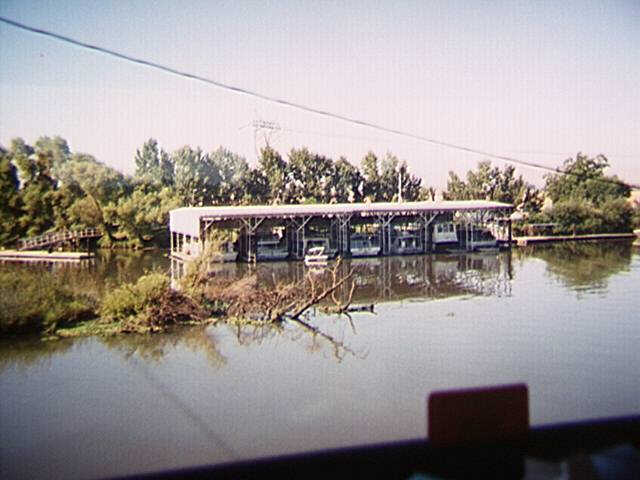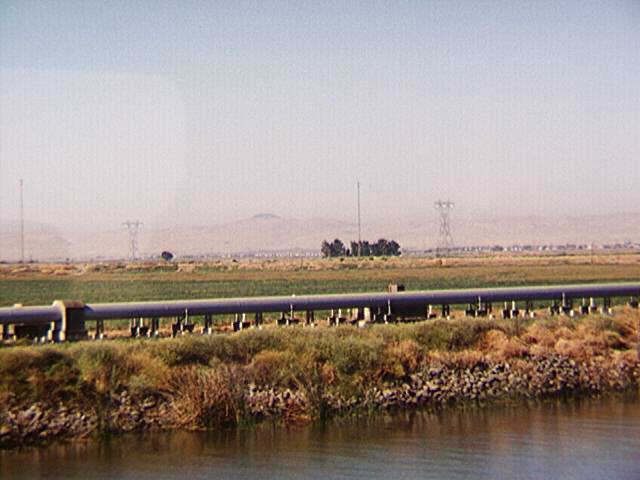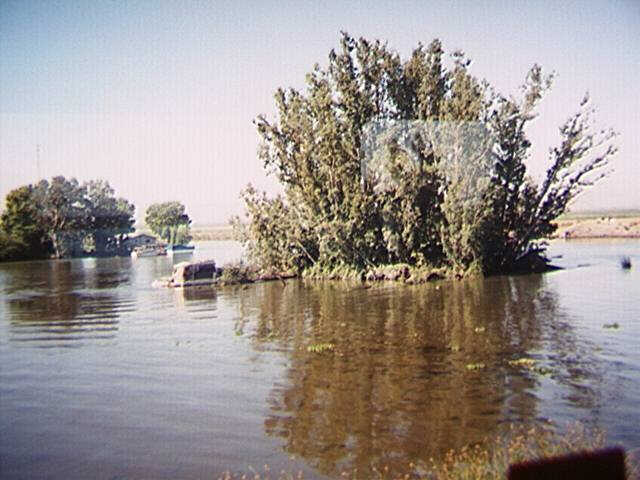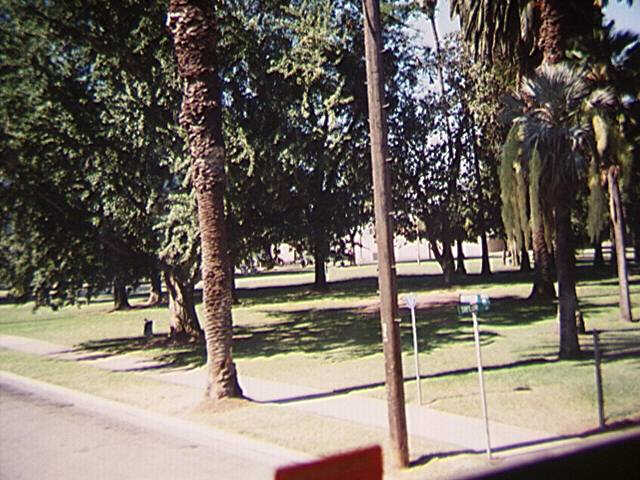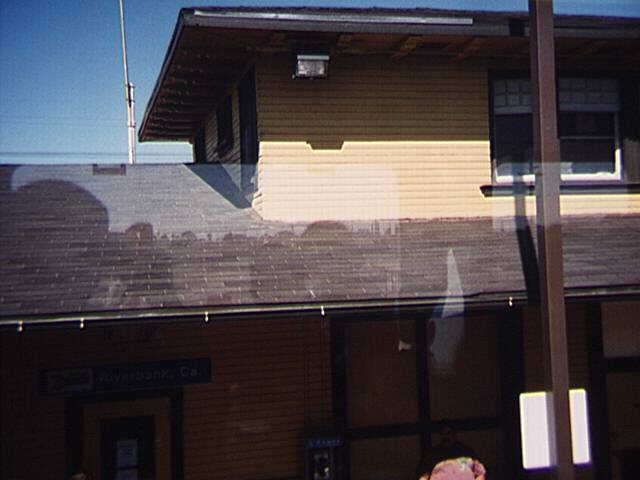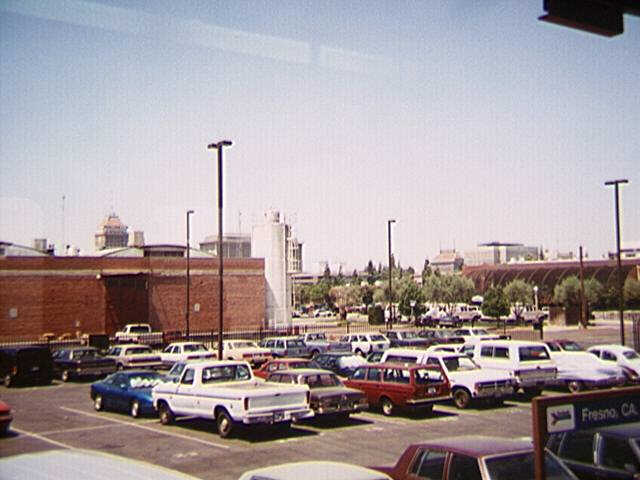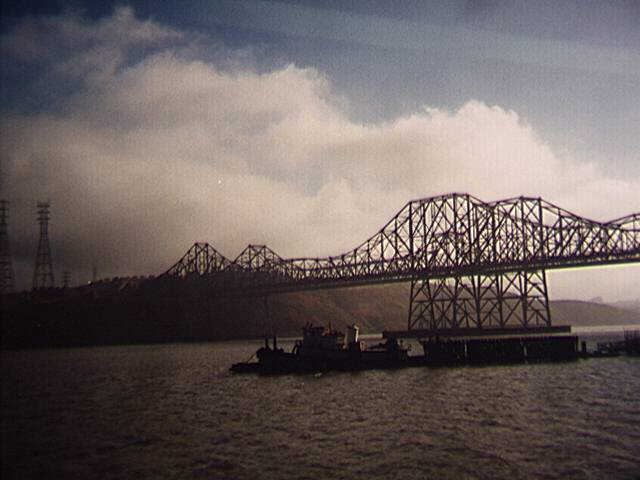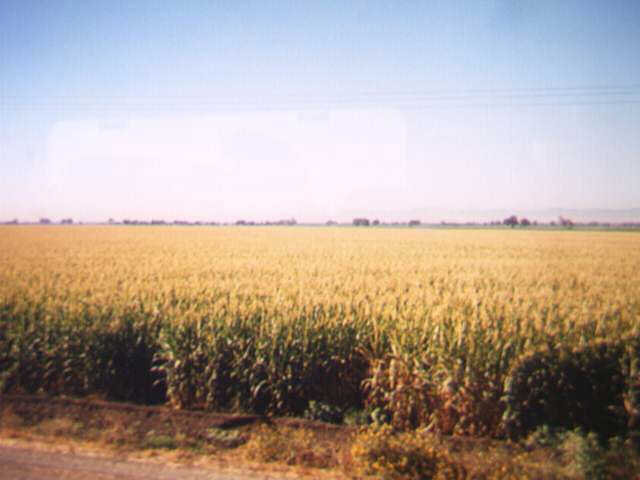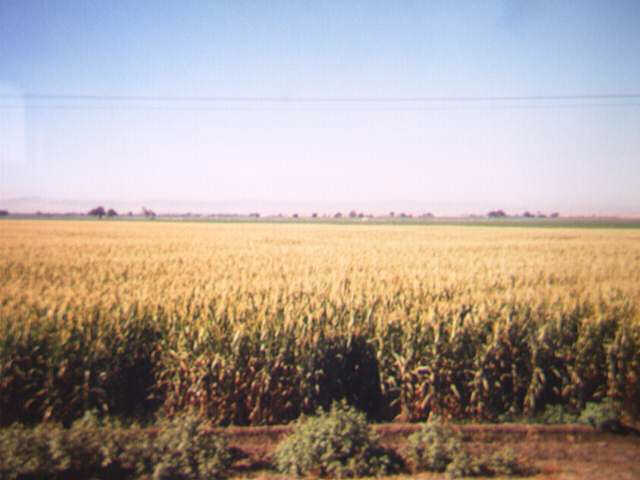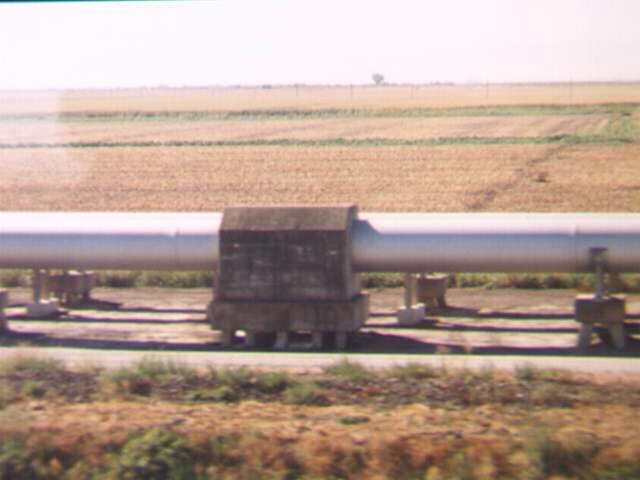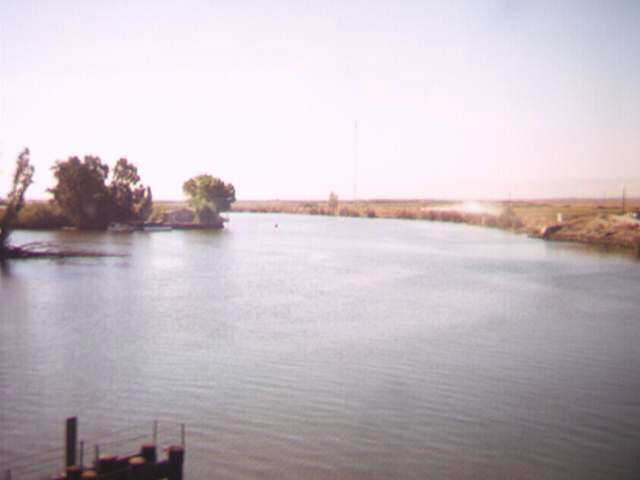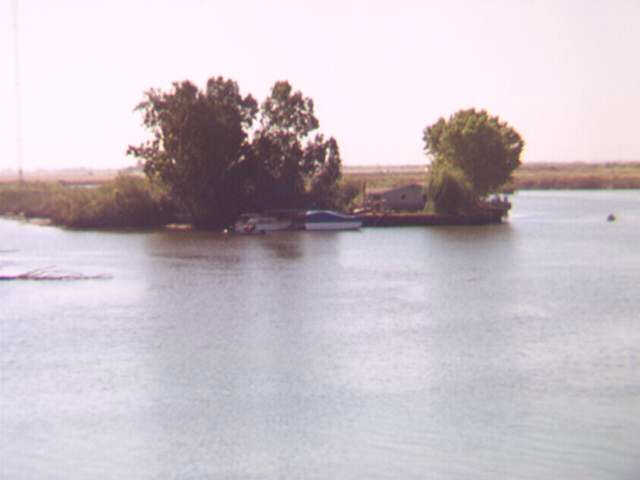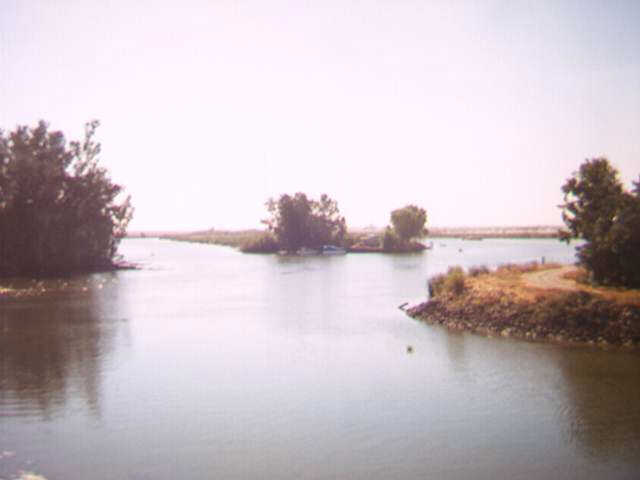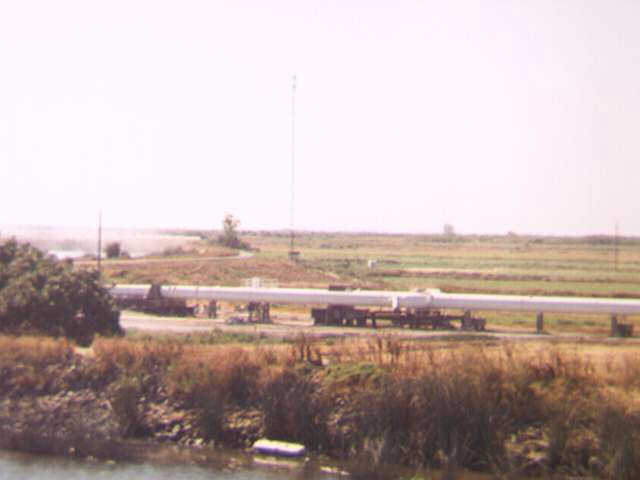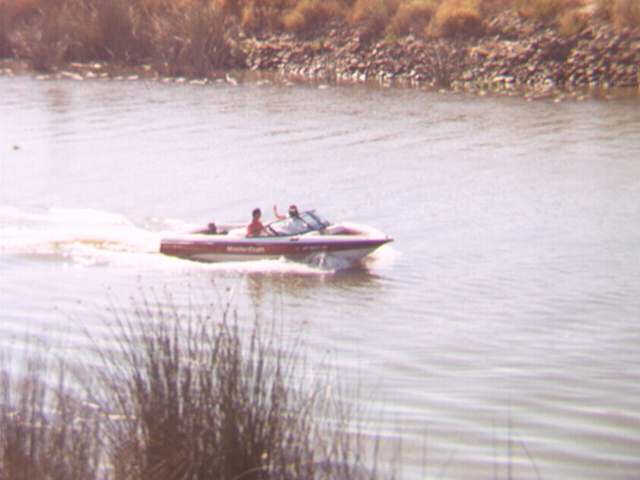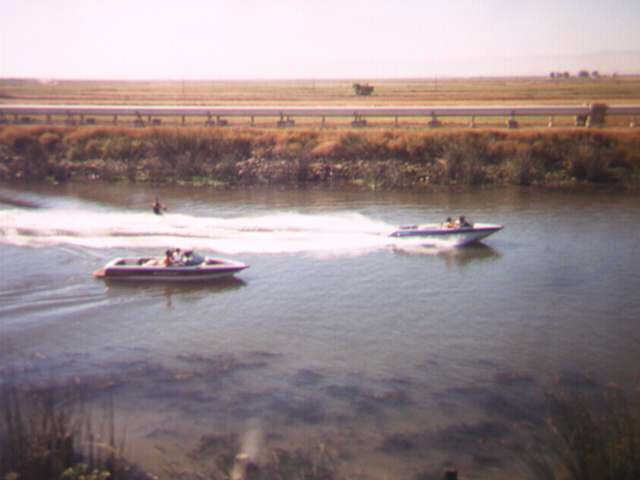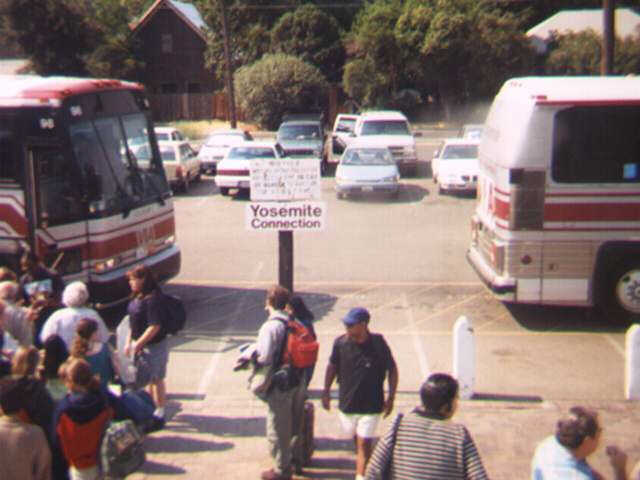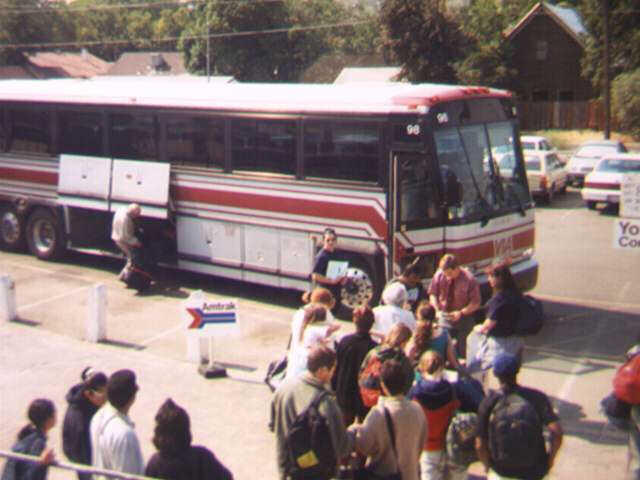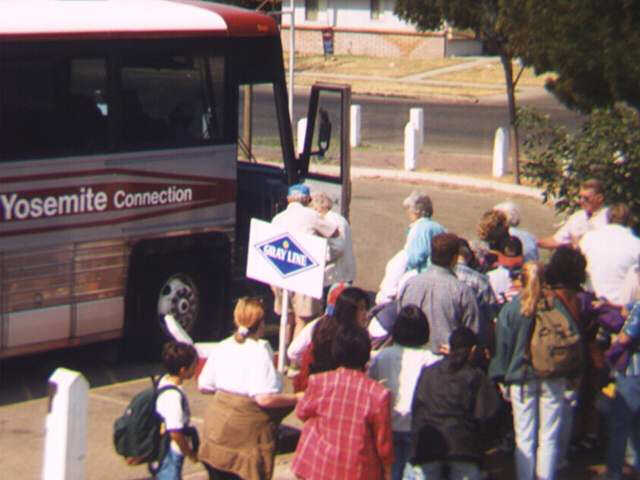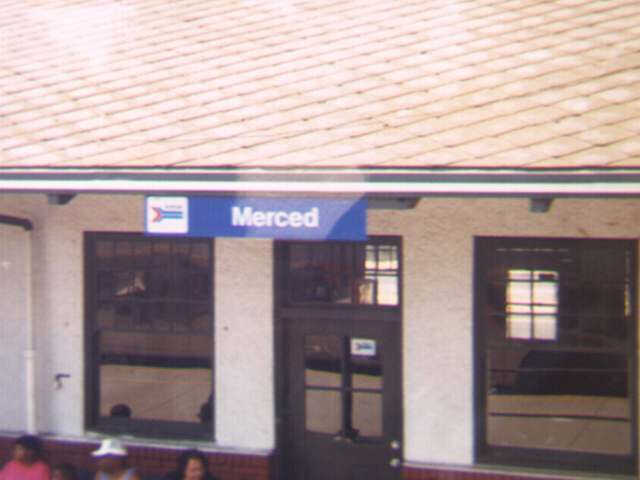 Visit our Rail Magazine promotion trading partners:
Click here to add your print rail magazine.