Amtrak Desert Wind Photographs
Final Journey - Film Roll #3
Photographs of my train travel on the FINAL Amtrak Desert Wind
that I rode between San Bernardino and Los Angeles, California.
Click on a thumbnail image below to display the full size photograph.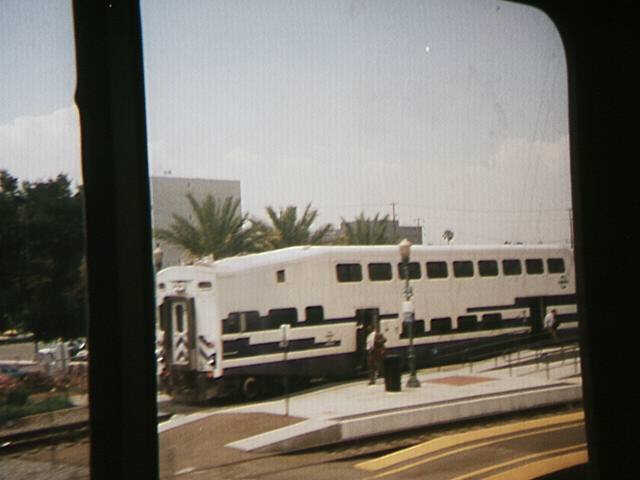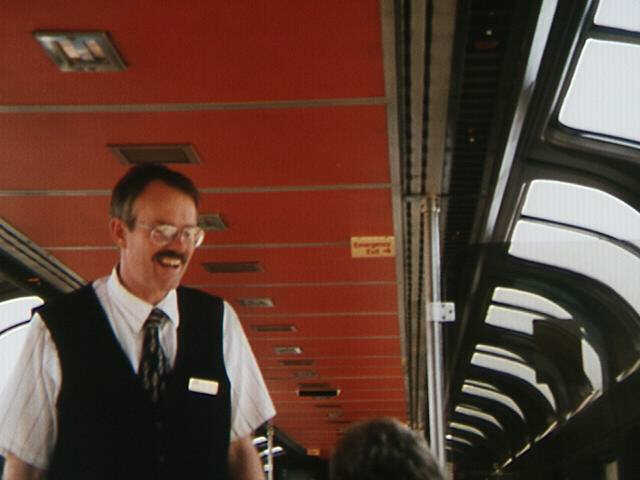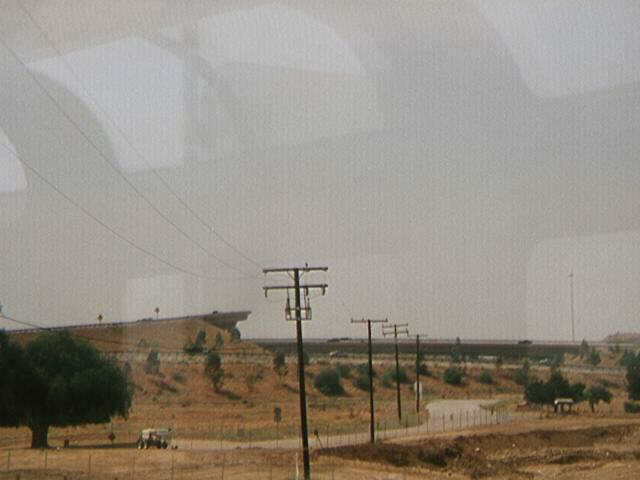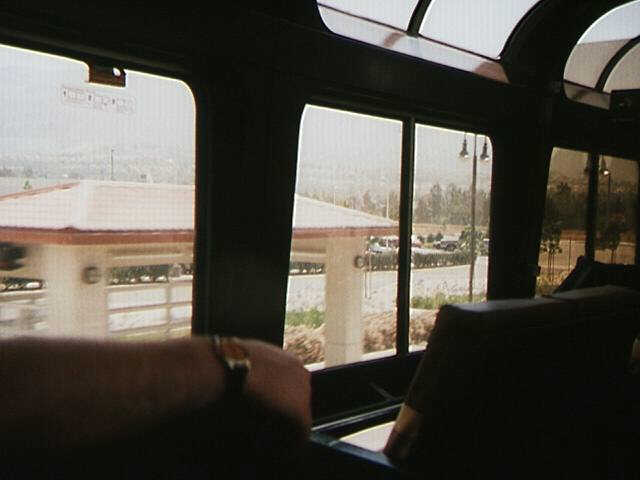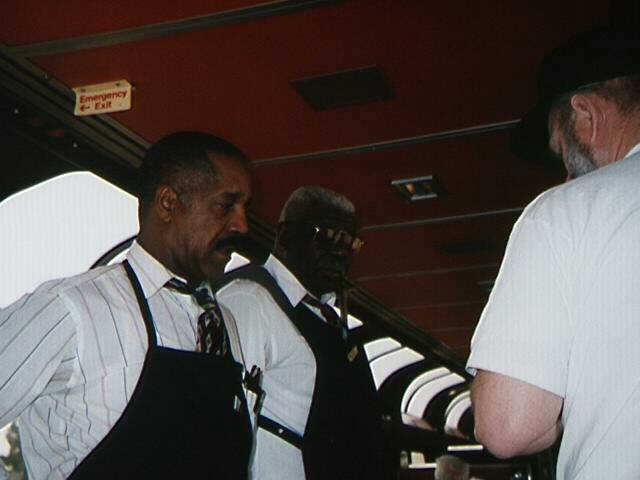 01-01: Metrolink train in San Bernardino Station.
02-02: David Juhl, Sleeping Car Attendant.
03-03: Going by the I-15 between San Bernardino and Fullerton.
04-04: Zipping by a Metrolink Stop between San Bernardino and Fullerton.
05-05: Amtrak on-board staff.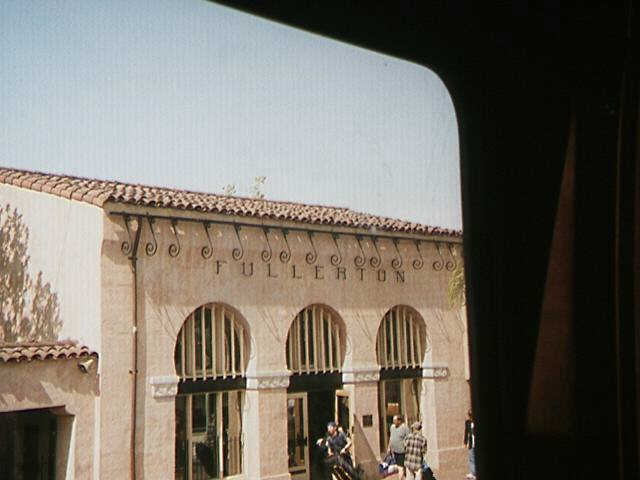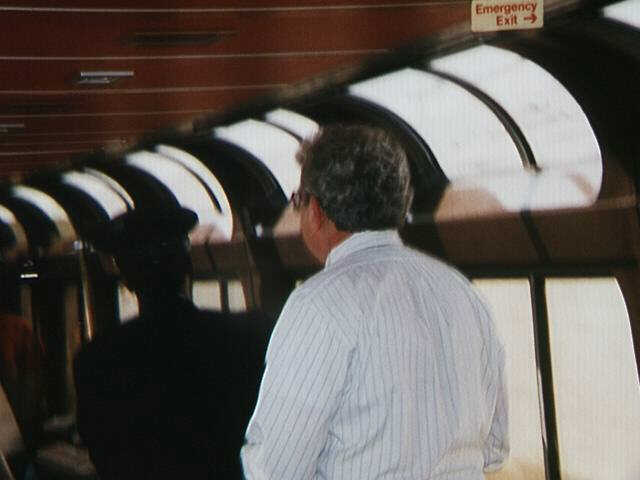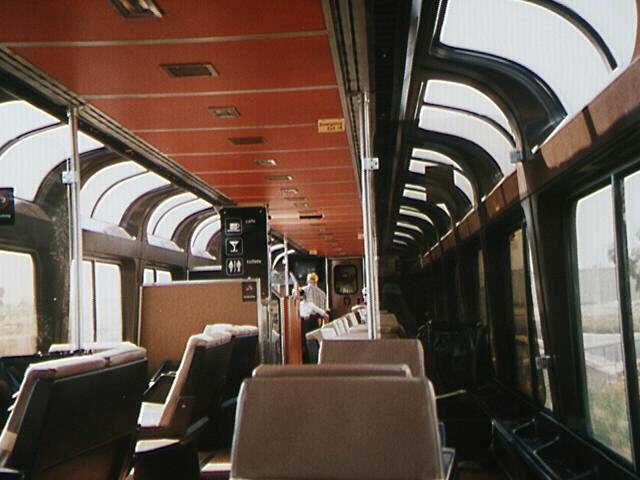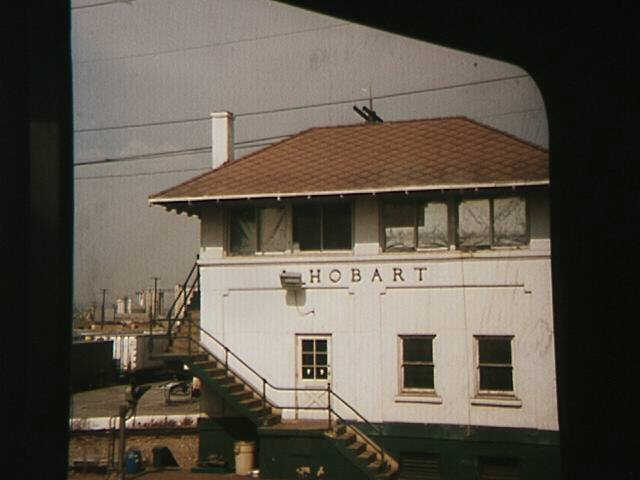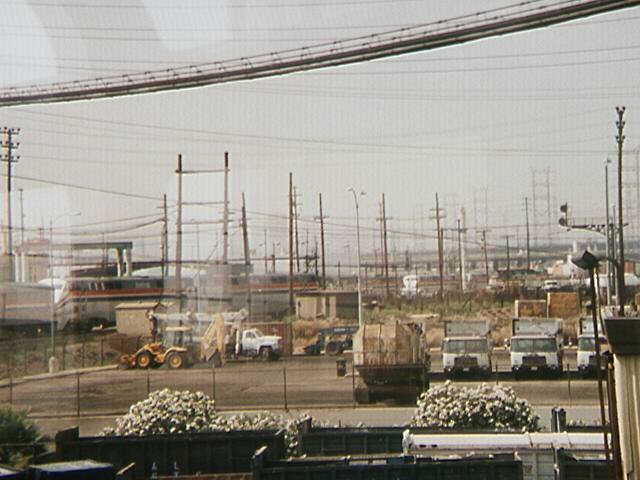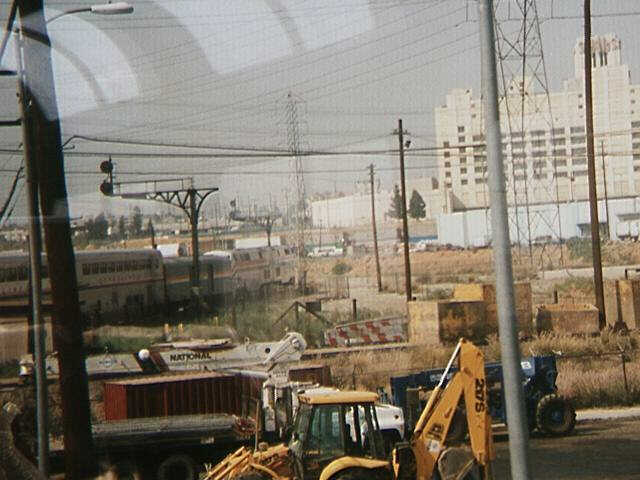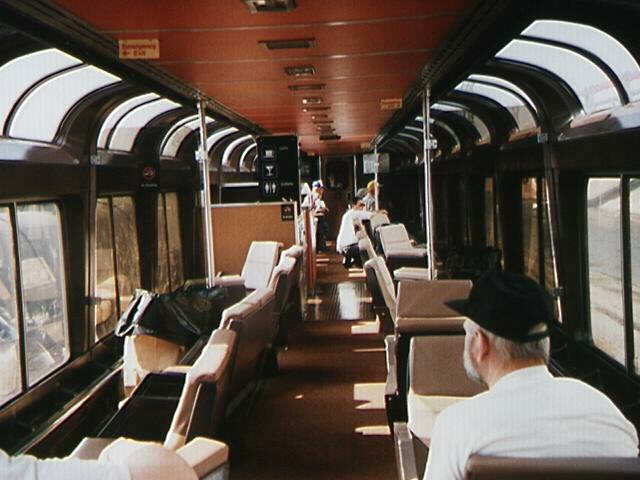 06-06: Fullerton, last Amtrak station before final stop in Los Angeles.
07-07: Conductor and last person to have their ticket punched on Desert Wind.
08-08: Sightseer Lounge Car.
09-09: Passing Hobart Tower for last time.
10-11: Front of Desert Wind can be seen as we make this curve.
12-12: Sightseer Lounge Car with several railfans at other end.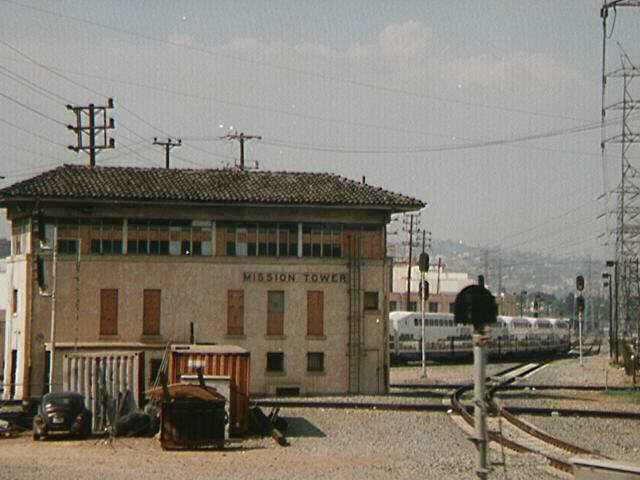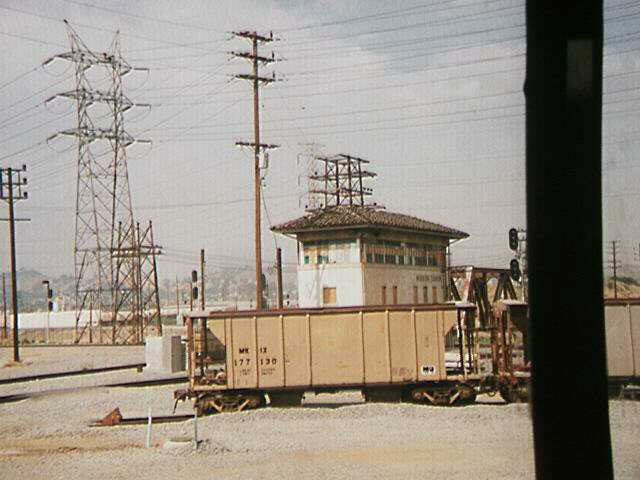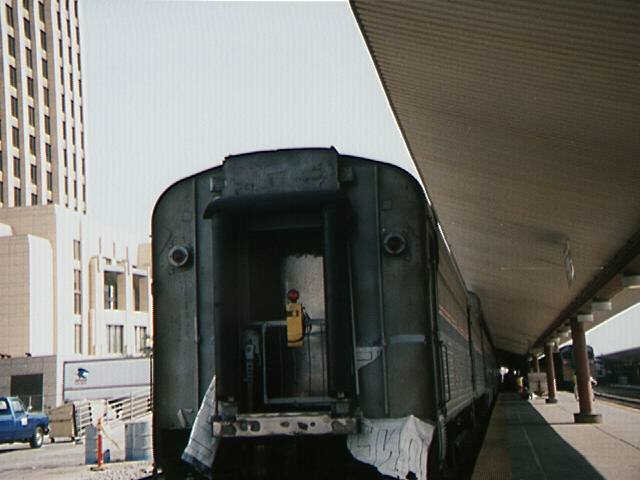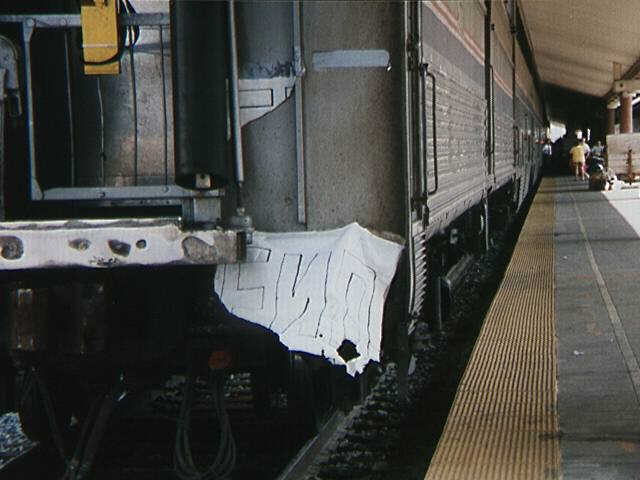 13-13: Passing Mission Tower for the last time.
14-14: Mission Tower again.
15-16: Sign says "THE END". Photo taken moments after final Los Angeles arrival.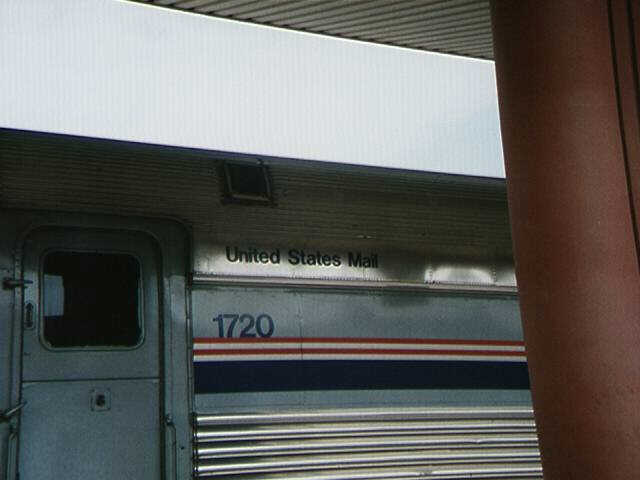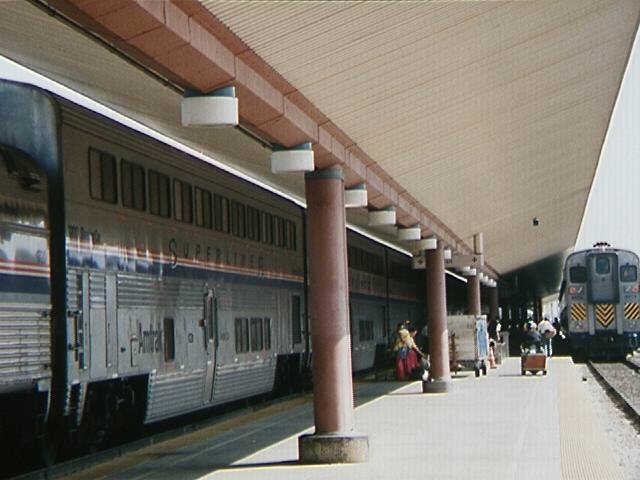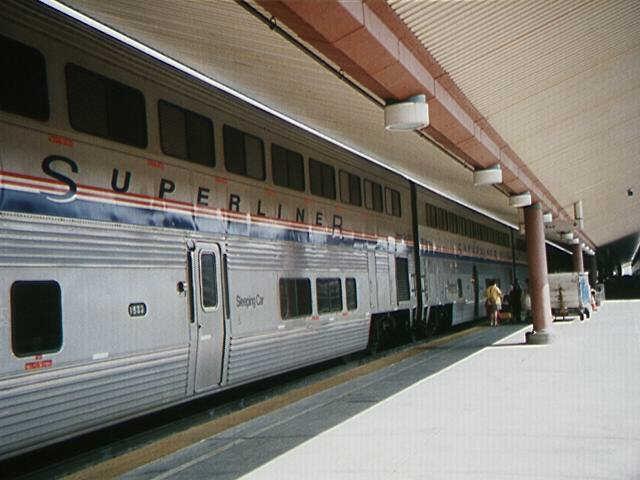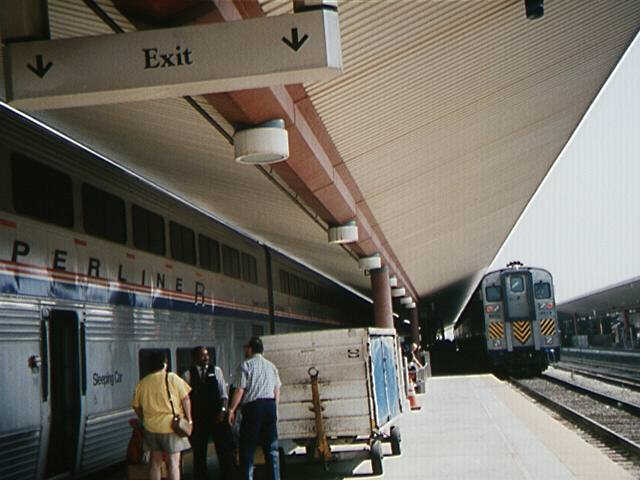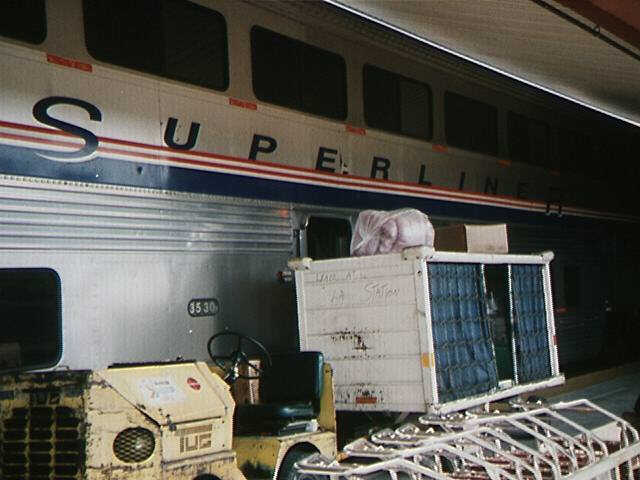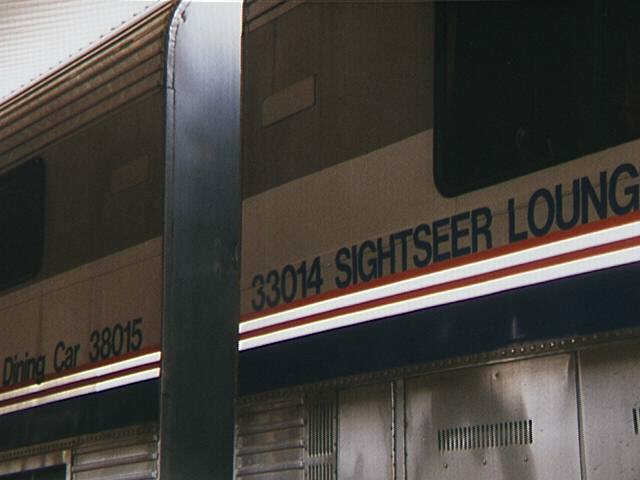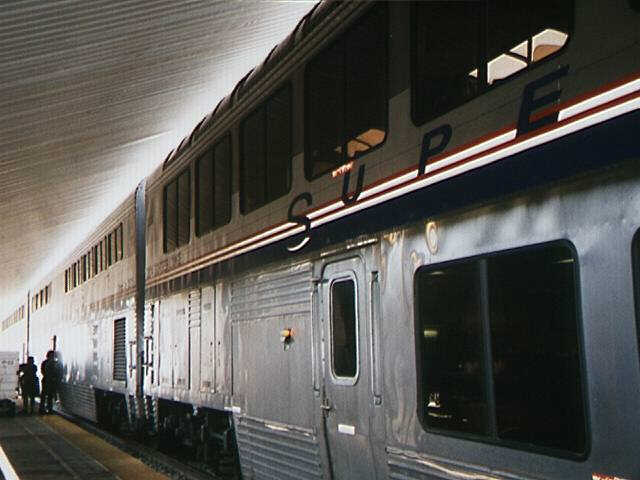 17-19: Desert Wind at platform in Los Angeles after final arrival.
20-23: Desert Wind doing final unload in Los Angeles.
I tried as best as I could to match up photos of the on-board staff with their names. If I've made any mistakes or you can fill in the names that I am missing, then please send me e-mail at: steve @ trainweb.com
Visit our Rail Magazine promotion trading partners:
Click here to add your print rail magazine.