Amtrak Desert Wind Photographs
Final Journey - Film Roll #2
Photographs of my train travel on the FINAL Amtrak Desert Wind
that I rode between San Bernardino and Los Angeles, California.
Click on a thumbnail image below to display the full size photograph.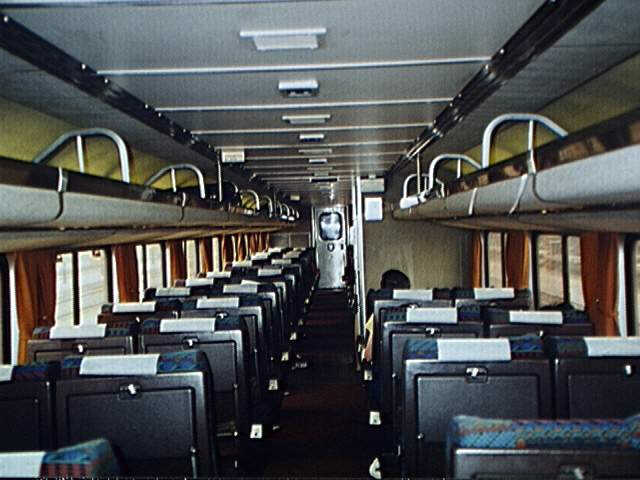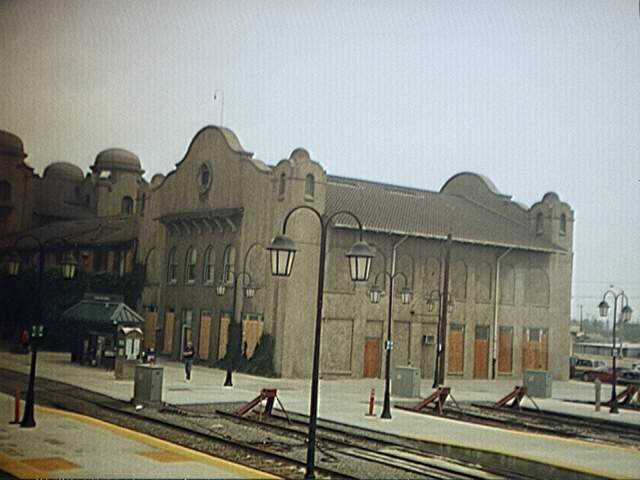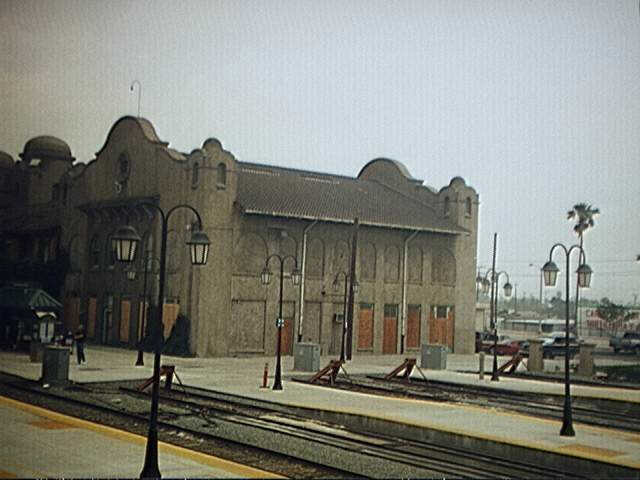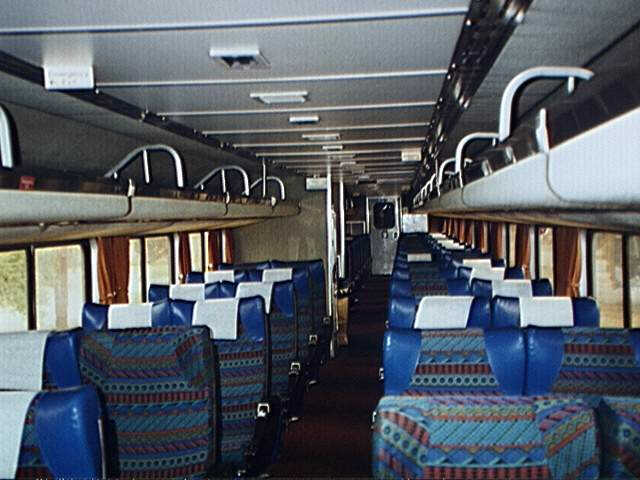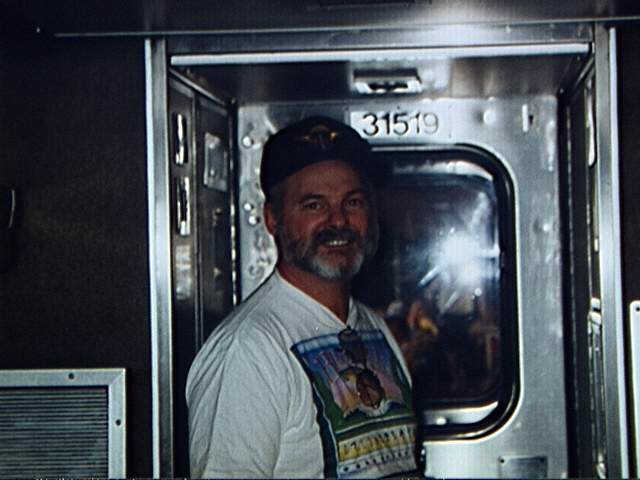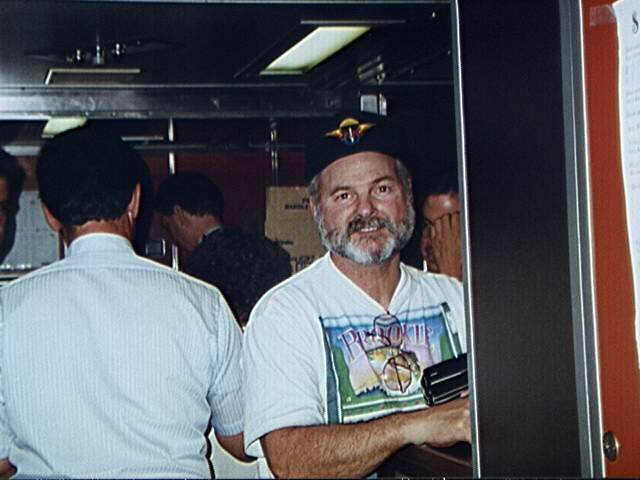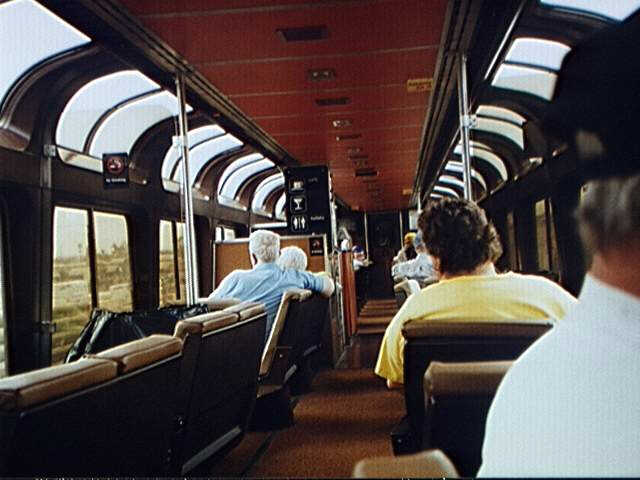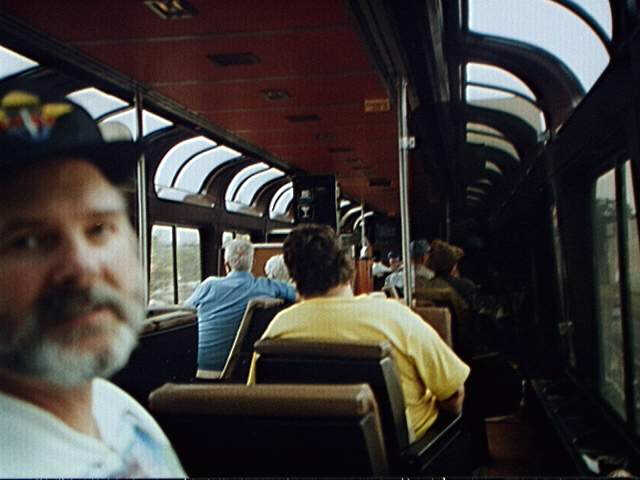 01-01: Reserved Coach seating on the final Amtrak Desert Wind.
02-03: Right wing of Amtrak San Bernardino Station.
04-04: Reserved Coach seating.
05-06: Ray Burns on final Desert Wind.
07-08: Rail travelers enjoying last few miles in the Sightseer Lounge Car.
Visit our Rail Magazine promotion trading partners:
Click here to add your print rail magazine.