Amtrak Desert Wind Photographs
The Journey West - Film Roll #2
Photographs of my train travel on the Amtrak Desert Wind between Chicago, Illinois and Los Angeles, California including photos of the scenery, the accommodations, and the train itself.
Click on a thumbnail image below to display the full size photograph.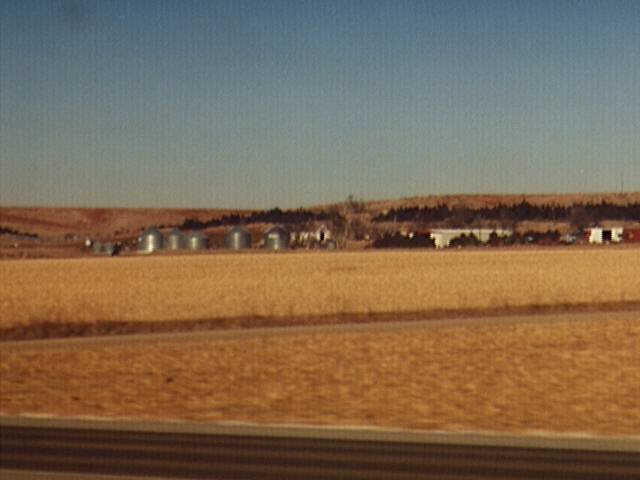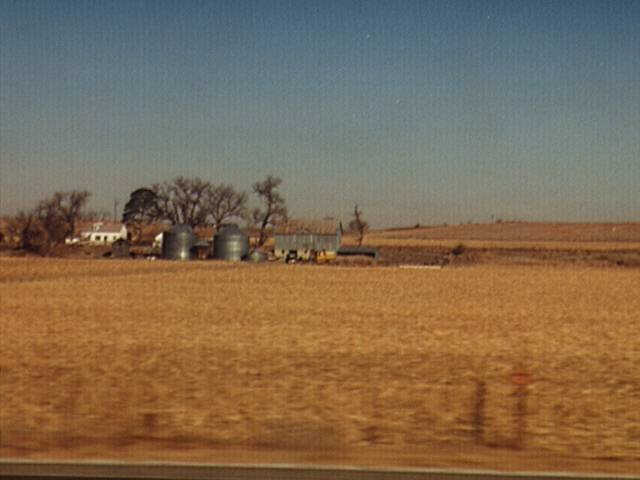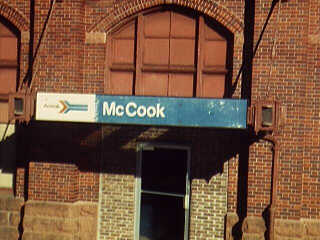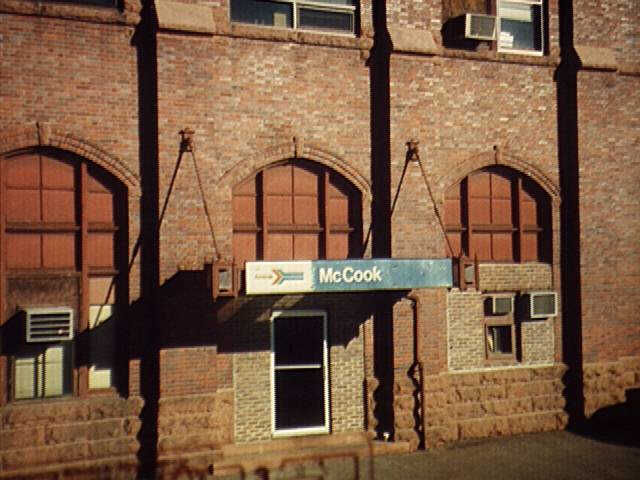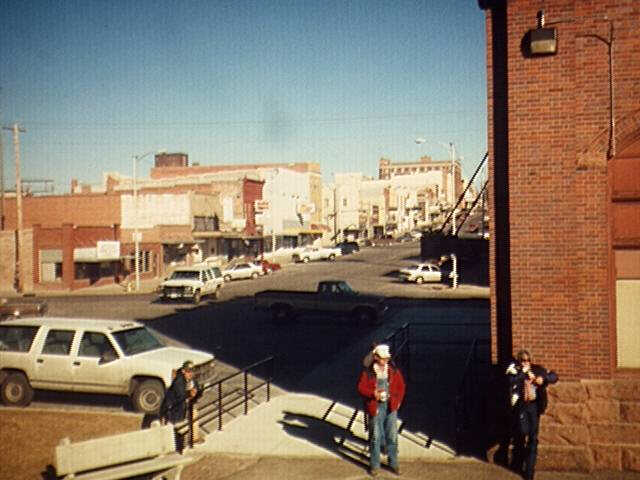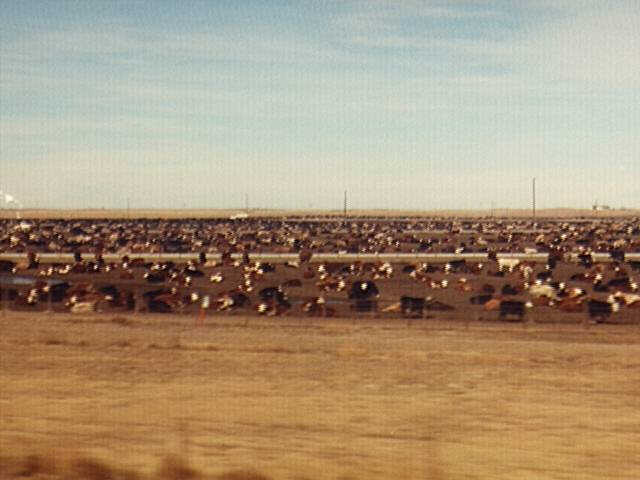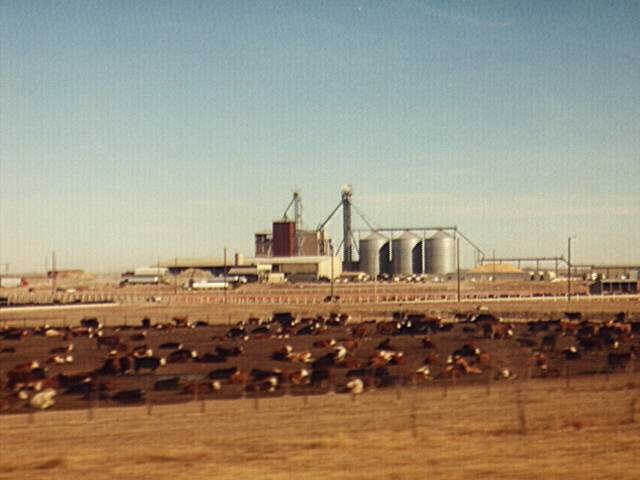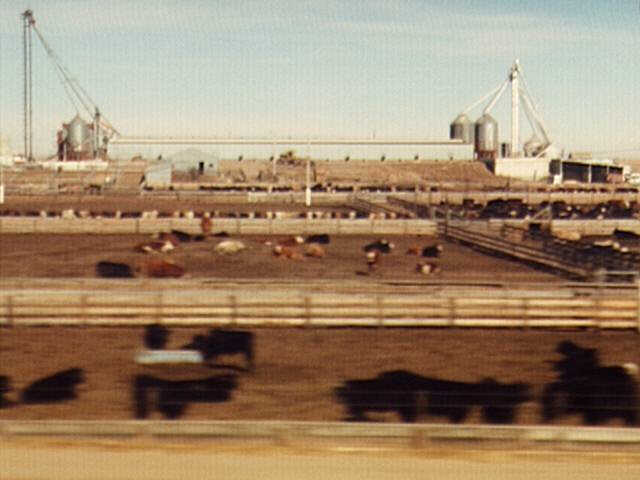 01-02: Nebraska Farms
03-05: McCook, Nebraska: Amtrak station and town
06-08: Zillions of cows in Colorado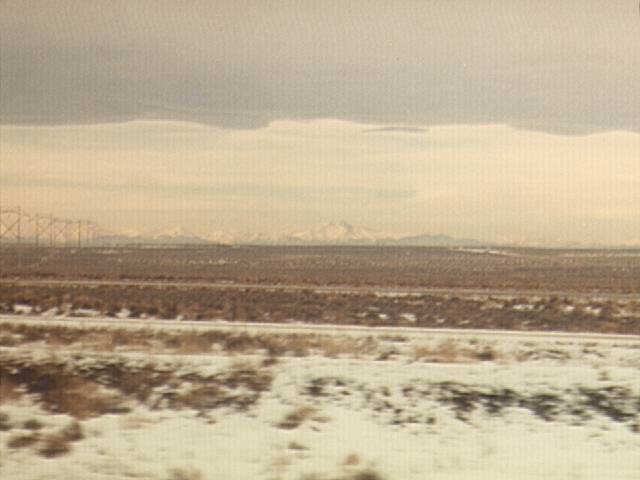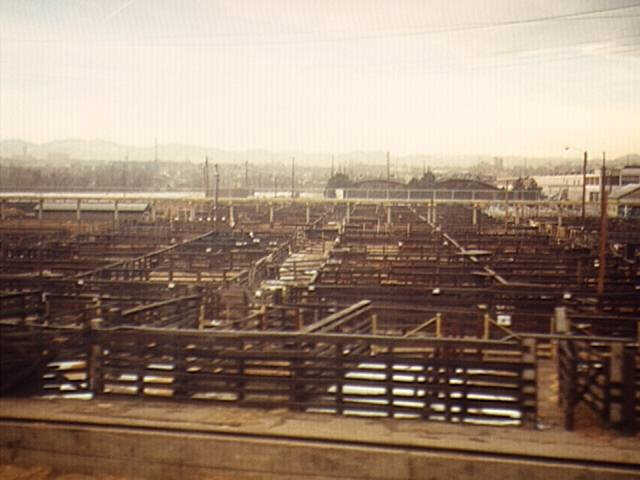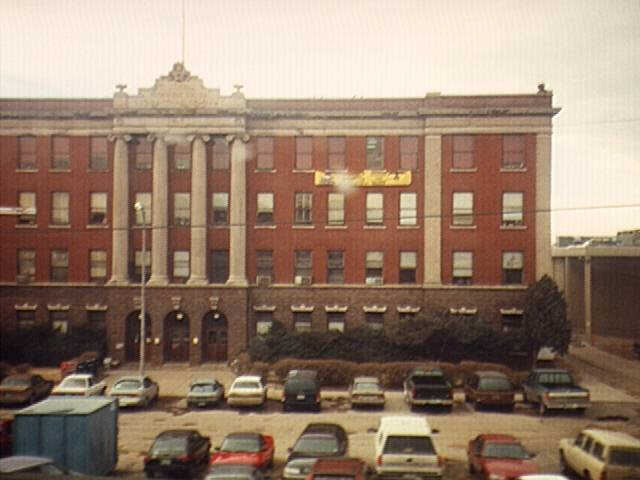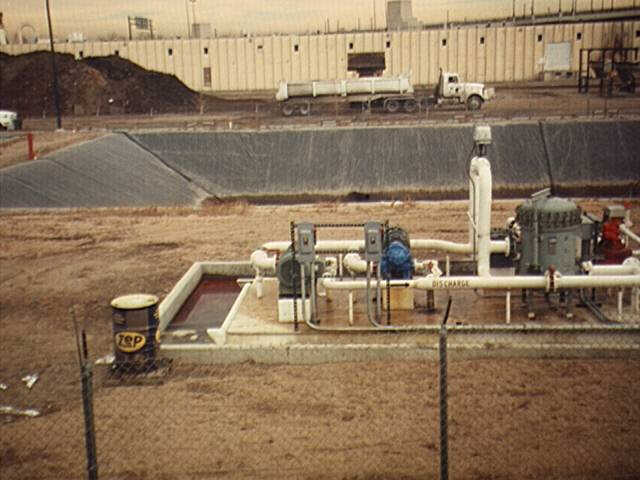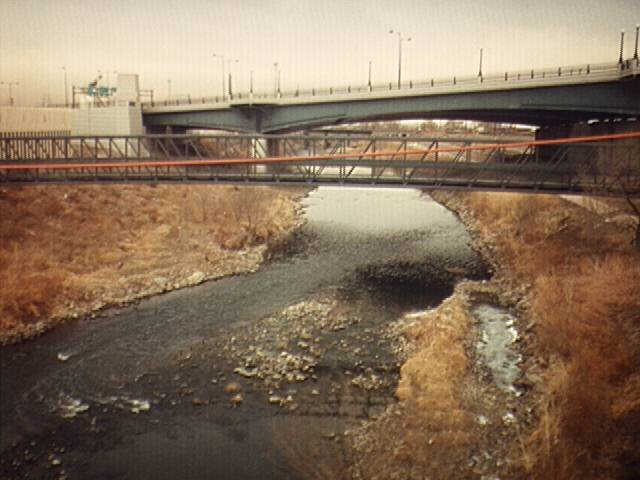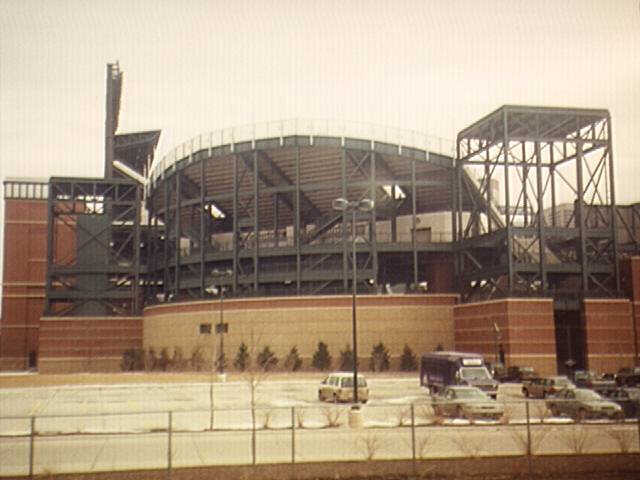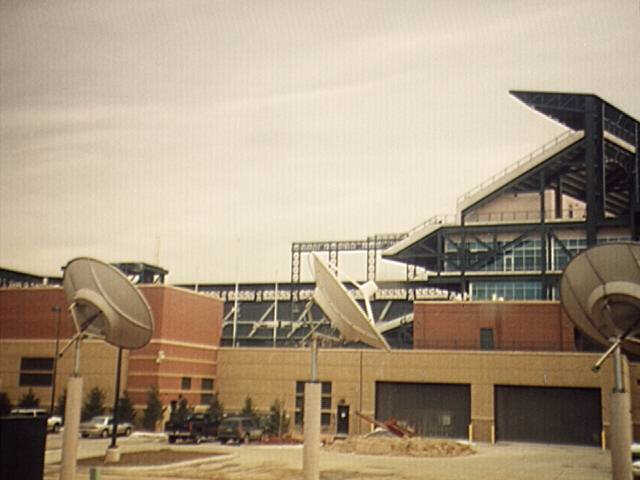 09-09: First sign of Rocky Mountains in the distance
10-11: The Denver Union Stock Yard building and actual stock yards
12-12: Zep cleaning station
13-13: River just east of Denver station
14-15: Coors Field, home of the Colorado Rockies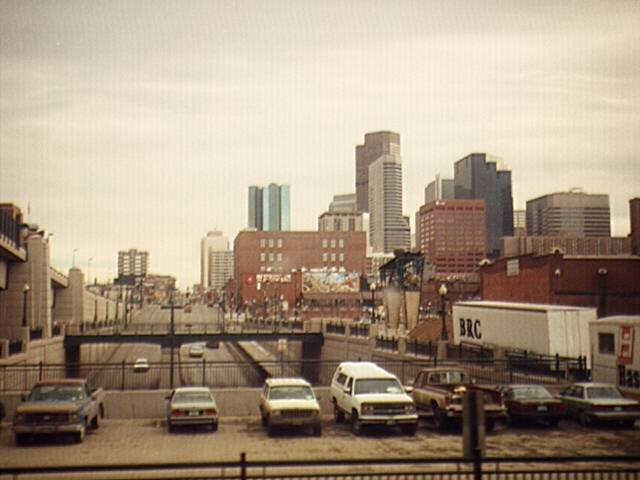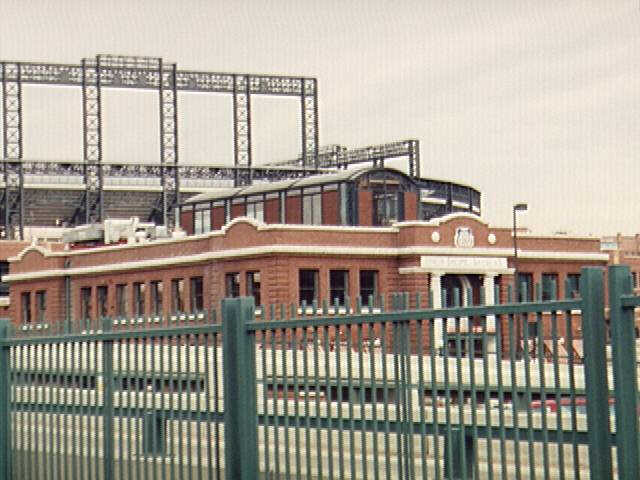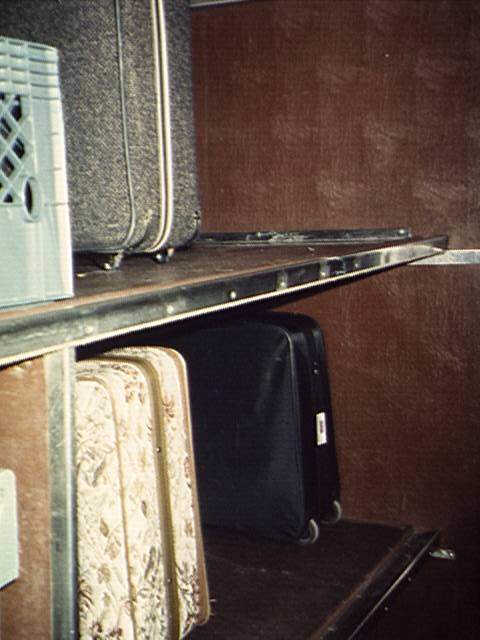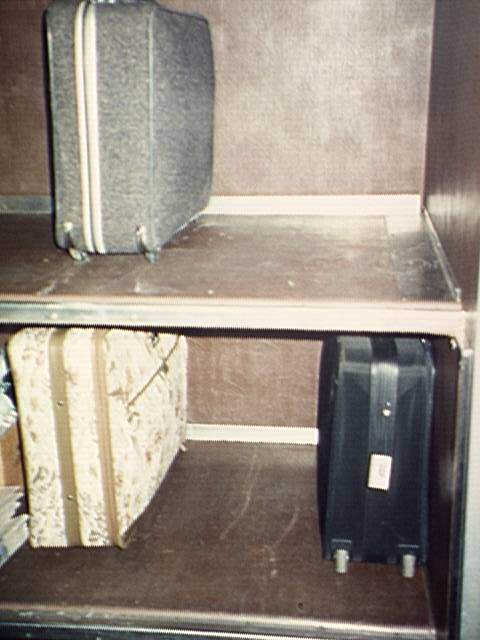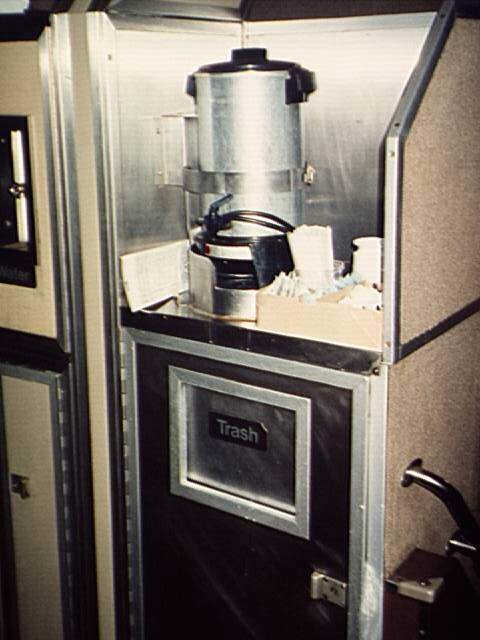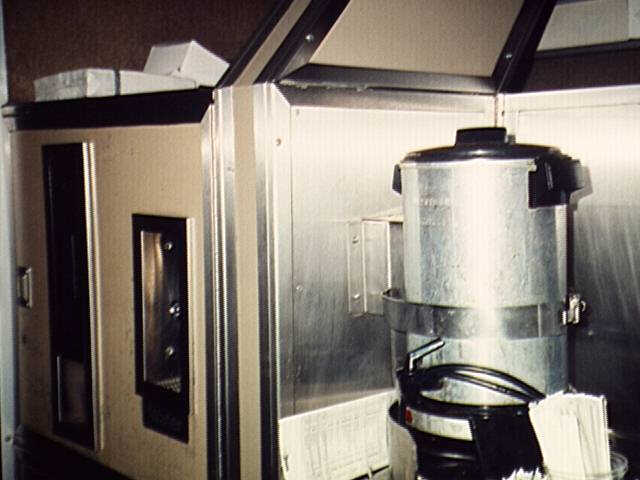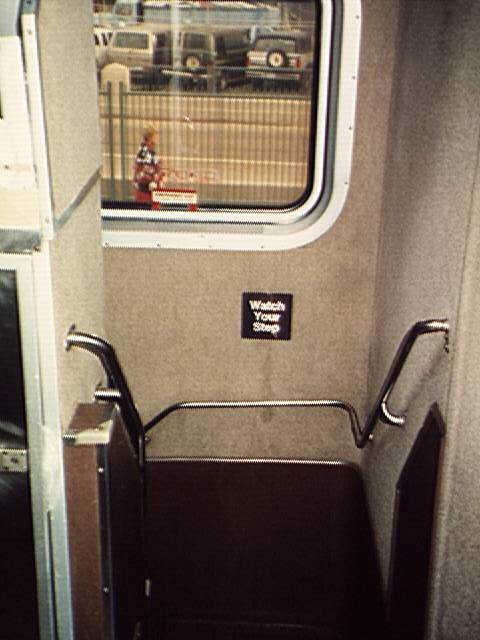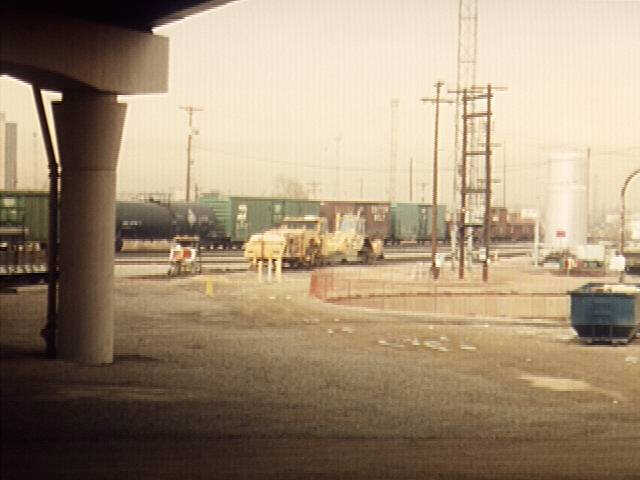 16-16: Denver, Colorado skyline
17-17: Union Pacific Railroad Building with Coors Field in background
18-19: Downstairs luggage racks in the Amtrak Superliner Sleeping Car
20-21: Coffee service area in the Amtrak Superliner Sleeping Car
22-22: Stairs to the right of the coffee service area leading downstairs
23-23: Freight train that delayed our departure from Denver
Visit our Rail Magazine promotion trading partners:
Click here to add your print rail magazine.