Amtrak Desert Wind Photographs
The Journey West - Film Roll #1
Photographs of my train travel on the Amtrak Desert Wind between Chicago, Illinois and Los Angeles, California including photos of the scenery, the accommodations, and the train itself.
Click on a thumbnail image below to display the full size photograph.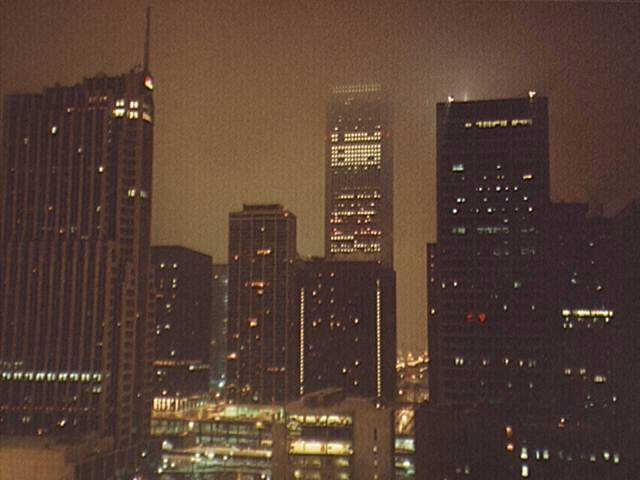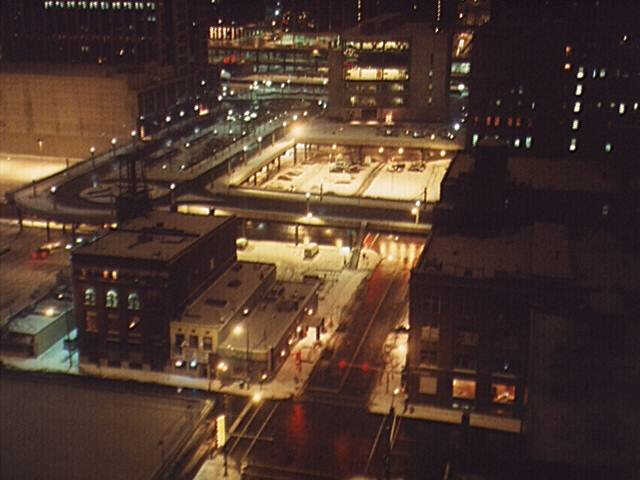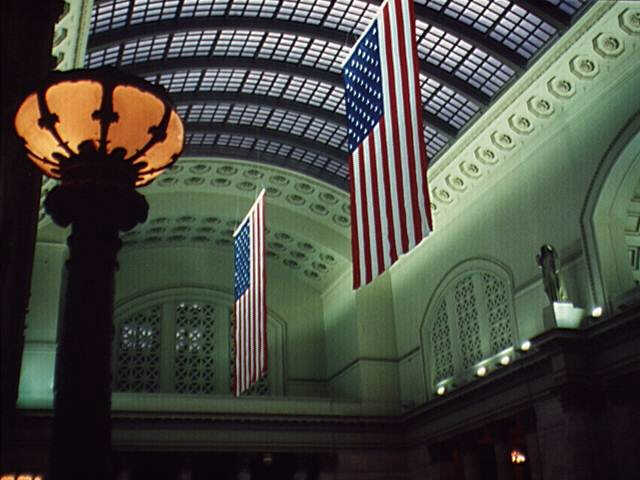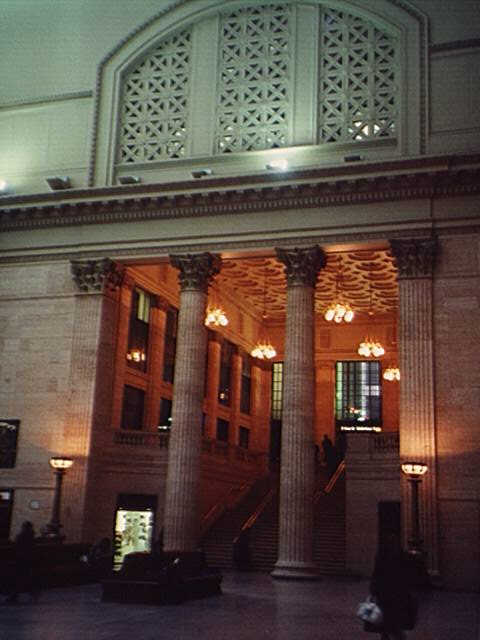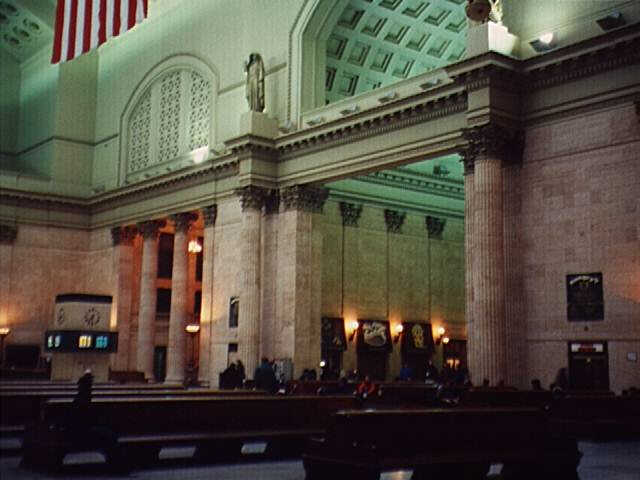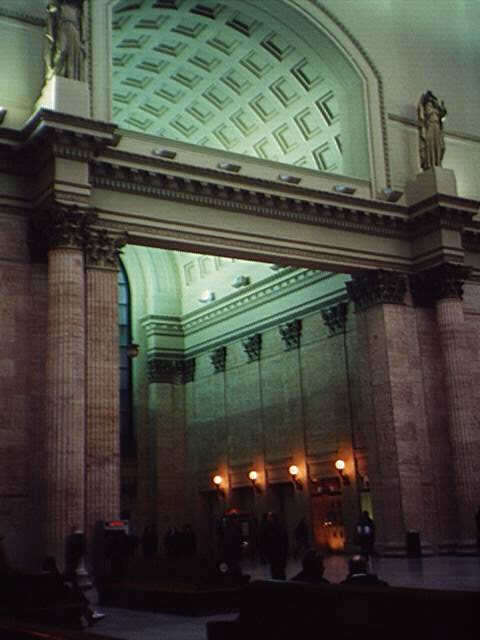 01-02: Chicago after 10 PM at night. View from Best Western Inn At Chicago.
03-06: Union Station in Chicago, Illinois.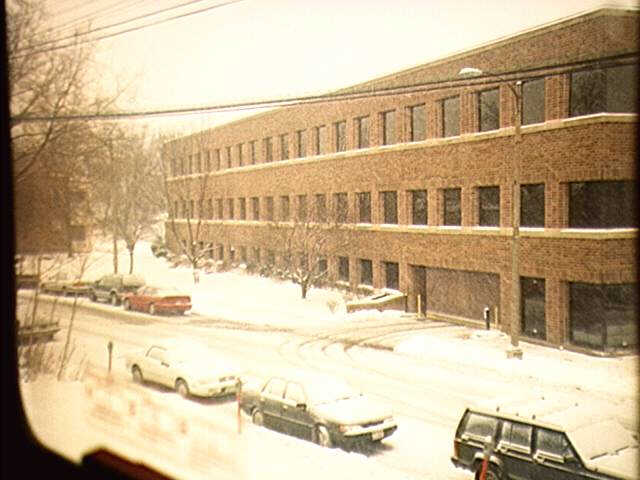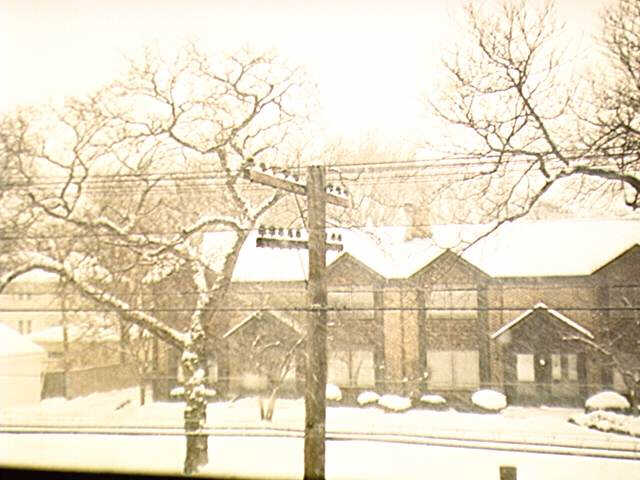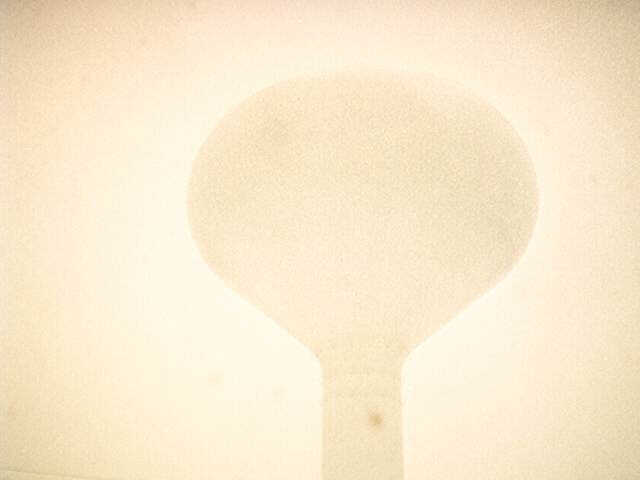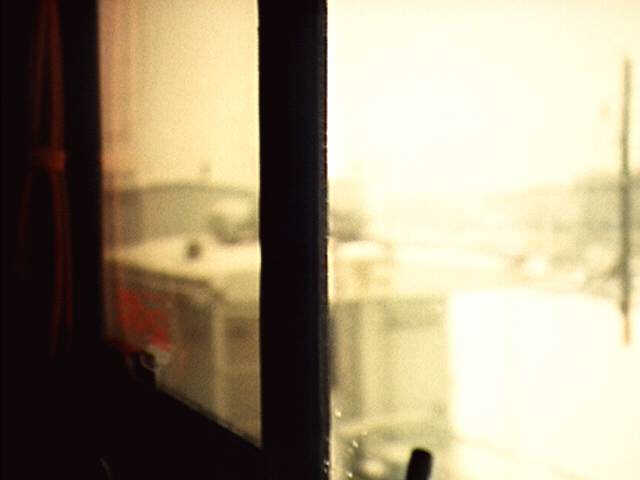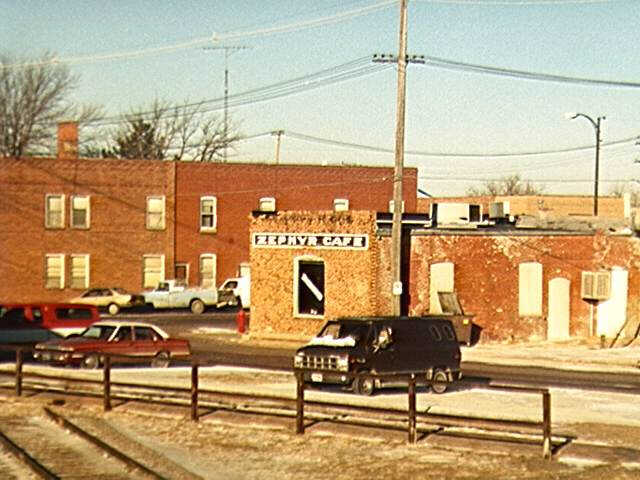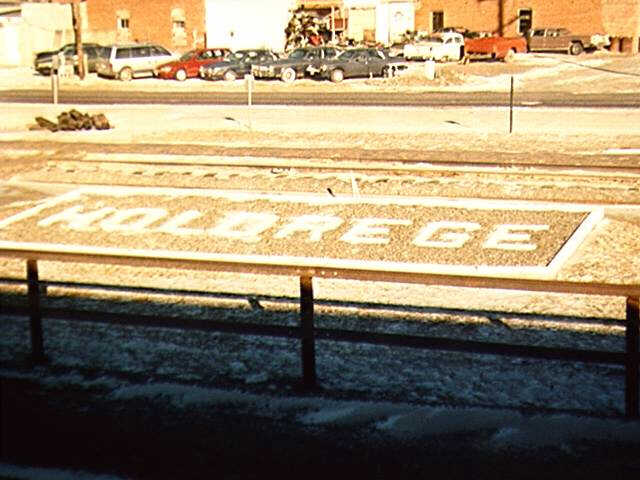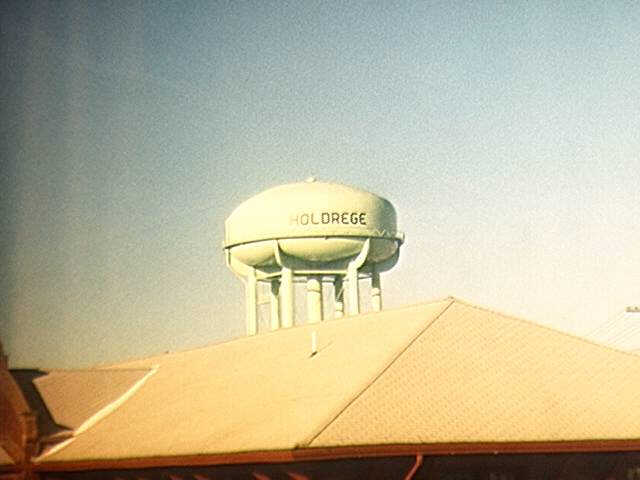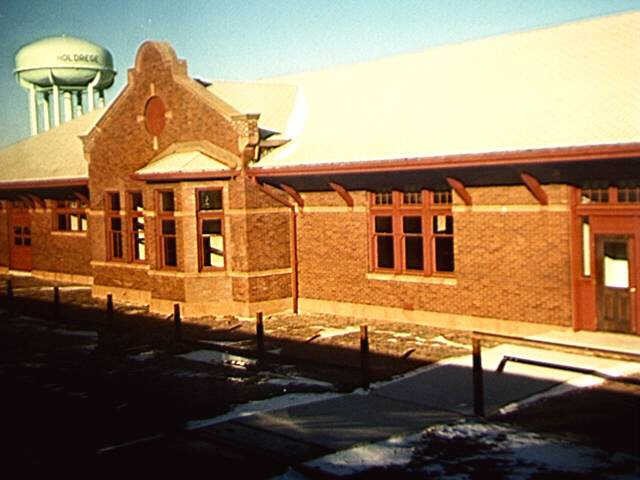 07-08: Stone Avenue Metra Station Area about 10 miles from Chicago. We encountered electrical problems here.
09-09: Water tower near Congress Park Yard.
10-10: Caboose in Congress Park Yard. We pulled into this yard and remained here for over two hours waiting for repair personnel from Chicago.
11-11: Holdrege, Nebraska: Zephyr Cafe.
12-12: Holdrege, Nebraska: "Holdrege" on the ground.
13-13: Holdrege, Nebraska: "Holdrege" water tower.
14-14: Holdrege, Nebrasda: Station Building - didn't look in use.
Visit our Rail Magazine promotion trading partners:
Click here to add your print rail magazine.